Families not Furloughs
End the Shutdown!
It has been 28 days since President Trump forced the start of the Trump Shutdown.  This senseless shutdown is inflicting great pain across the country.  Every day the shutdown continues, the impacts spread, reaching into the lives of hard-working San Franciscans and Americans in every corner of the country.  All month, courageous San Franciscans have shared their stories, offering the most eloquent justification to re-open government.   I thank them for sharing their stories of pain, instability and uncertainty as a result of the Trump Shutdown. 
Democrats are proud to fight for American workers.  We have repeatedly urged the President and Leader McConnell to respect American workers and end the Trump Shutdown, and voted nine times to re-open government – but the Senate refuses to hold a single vote to end the chaos. The President must end his fear-mongering and fabrications, and re-open government now.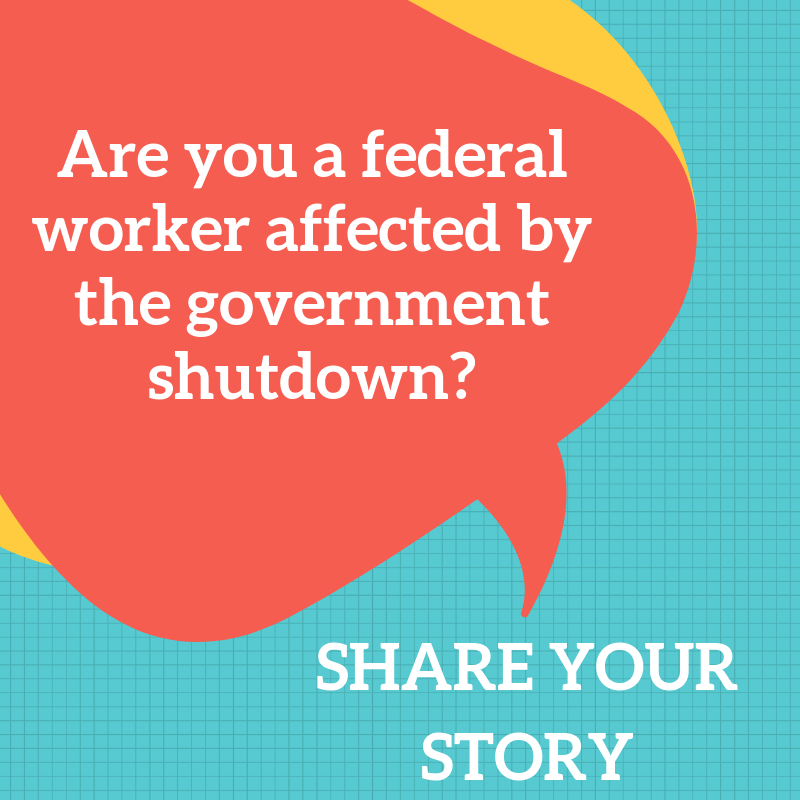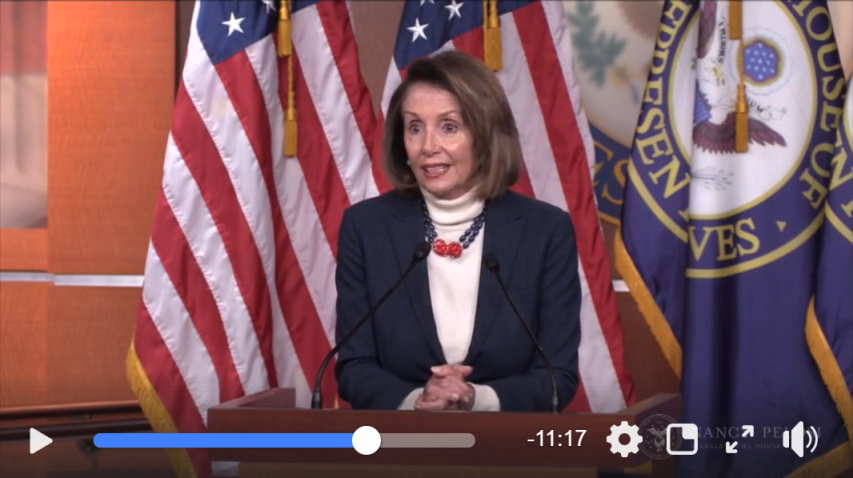 Congresswoman Pelosi held her weekly press conference where she discussed the effects of the Trump Shutdown. 


My office assisted in expediting the application of a new Social Security Number (SSN) for a constituent in order to apply for disability benefits through the Social Security Administration (SSA). After working closely with the Tenderloin Neighborhood Development Corporation advocating on her behalf, she received her new SSN and card within 3 weeks so that she could apply for disability.

Caseworkers in my San Francisco office work to address any problems or concerns you may have with a federal government agency. To submit a Casework Authorization Form, please visit my website.
Please feel free to forward this information to your family and friends. To learn more about these efforts, to express your views, or to sign up for email updates, please visit my website. I am also on Twitter at http://twitter.com/NancyPelosi.
 


Sincerely,

Member of Congress