A Betrayal of Our American Values
#DreamActNow
The Administration's anti-immigrant framework is an act of staggering cowardice which attempts to hold the DREAMers hostage to a hateful anti-immigrant scheme.  
The 50 percent cut to legal immigration in the framework and the recent announcements to end Temporary Protected Status for Central Americans and Haitians are both part of the Trump Administration's unmistakable, cruel campaign to make America white again.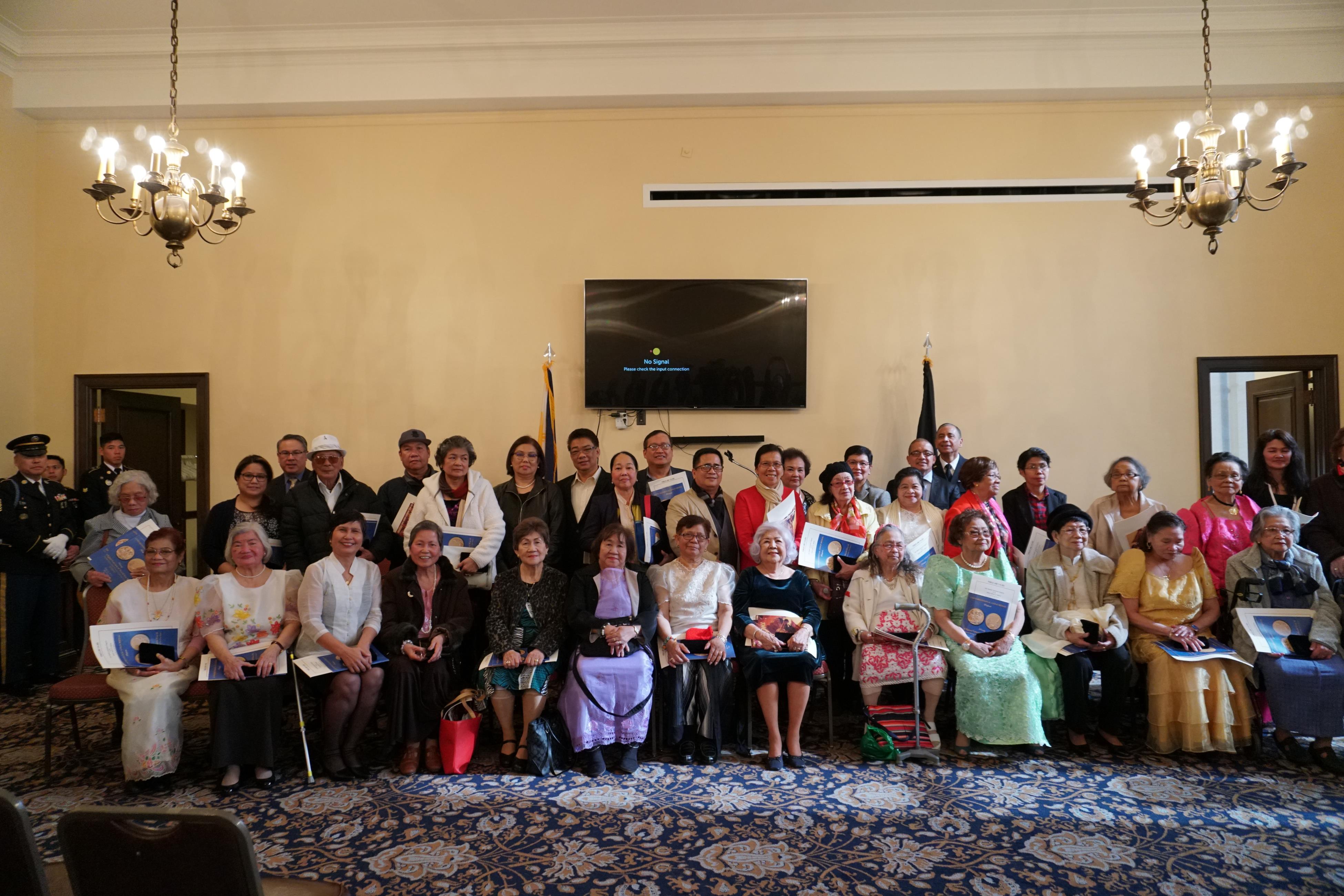 This week Congresswoman Pelosi hosted a reception for Filipino World War II Veterans who had been awarded the Congressional Gold Medal for their exemplary service to our country. 
It is often said that America is great because America is good. We are a great country that has been blessed and reinvigorated with the faith and family values of generations of immigrants. That is why so many faith leaders, even those who support the President, have recognized that immigration strengthens our families, our churches and our communities.
The DREAMers will not be ransomed for a hateful agenda that betrays our sacred American values.
On Thin Ice
Now that the Trump Shutdown has ended, Congressional leaders must come together immediately to finish the bipartisan negotiations that have been taking place for months. Since September, Congress has failed to find agreement on a budget for the remainder of Fiscal Year 2018, and has instead passed four stop-gap spending bills.
President Trump and Congressional Republicans' obsession with passing a tax scam to benefit the wealthiest and corporations blinded them to their responsibilities to the American people.  Despite controlling the House, Senate and White House, they are so incompetent, so negligent that theycouldn't get it together to keep government open.
Unfortunately, there is a dark cloud over the Capitol because of their tax scam. Republicans continue to use the $2 trillion increase to the national debt that this tax scam created as an excuse to shortchange the domestic agenda. In our negotiations, Congressional Democrats have been fighting for a budget that increases funding for defense as well as domestic, bipartisan priorities, which we have proposed and sent to the President:
• Immediate action on the opioid epidemic;
• Funding for veterans' infrastructure and services;
• Reauthorizing community health centers and other health extenders; 
• Saving Americans' endangered pensions;
• Protecting the DREAMers;
• Providing strong disaster recovery funding including Puerto Rico, U.S. Virgin Islands 
and other victims of hurricanes and wildfires; and
• A budget that funds the military and the domestic investments that keep our nation strong.
As Democrats continue to work to protect DREAMers in these negotiations, we are honoring our nation's role as a beacon of hope to millions around the world. However, if there had never been one DREAMer, we would still have our work cut out for us to reach a bipartisan budget agreement which honors our responsibilities to the American people.   
It is imperative that, with the next deadline coming in only a matter of weeks, the top Congressional leaders immediately come together to get the job done for the American people.
REMINDER: Enroll In Covered California By January 31st!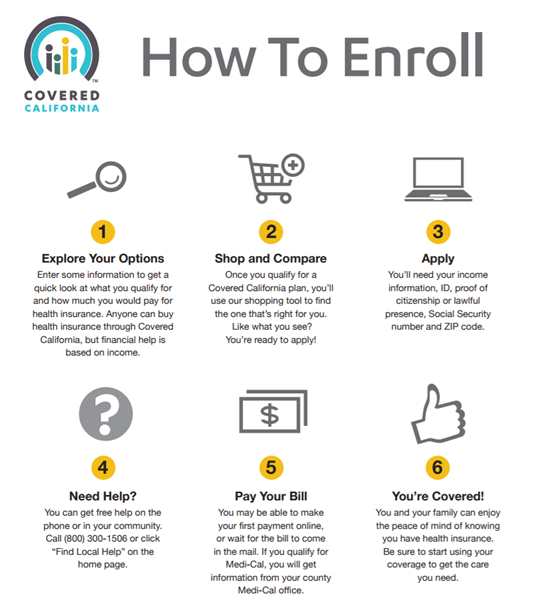 My office was contacted by a constituent who is receiving educational benefits from the Department of Veterans Affairs (VA) through her husband. She receives an educational allowance but it had not been received in several months, causing an economic hardship for her and her family. After contacting VA, my staff was informed that she was enrolled in a non-college degree course, and recipients that are taking non-college degree courses must verify their attendance to VA on or after the last calendar day of each month to receive their payments. VA was able to verify enrollment and release her back payments. My constituent was instructed to verify her enrollment with VA directly in the future to avoid a lapse in benefits.

Caseworkers in my San Francisco office work to address any problems or concerns you may have with a federal government agency. To submit a Casework Authorization Form, please visit my website.
Please feel free to forward this information to your family and friends. To learn more about these efforts, to express your views, or to sign up for email updates, please visit my website. I am also on Twitter at http://twitter.com/NancyPelosi.
 


Sincerely,

Member of Congress