Happy Juneteenth: A Day of Celebration and Reflection
Commemorating Juneteenth
This week, Congress took long overdue action to declare Juneteenth a national holiday, which was signed into law by President Biden yesterday.  With this step, Congress ensures that one of the most momentous events in our history – which has been celebrated by millions, particularly Black Americans, for 156 years – is officially recognized, enshrined in our history books and takes its place of honor in our nation.  

Juneteenth is not only a day of celebration, but of reflection—a day that reminds us of a history much stained by brutality and injustice and reminds us of our responsibility to build a future of progress for all, honoring the ideal of equality that is America's heritage and America's hope.
Moved by the millions who took to the streets to peacefully protest police violence and heartbreaking racial disparities, Democrats remain fully committed to carrying on the fight for justice with renewed urgency.  That is why we are fighting to enact the House-passed George Floyd Justice in Policing Act, which fundamentally transforms the culture of policing, and advancing the vital American Jobs and Families Plans, which will lift up communities of color as we Build Back Better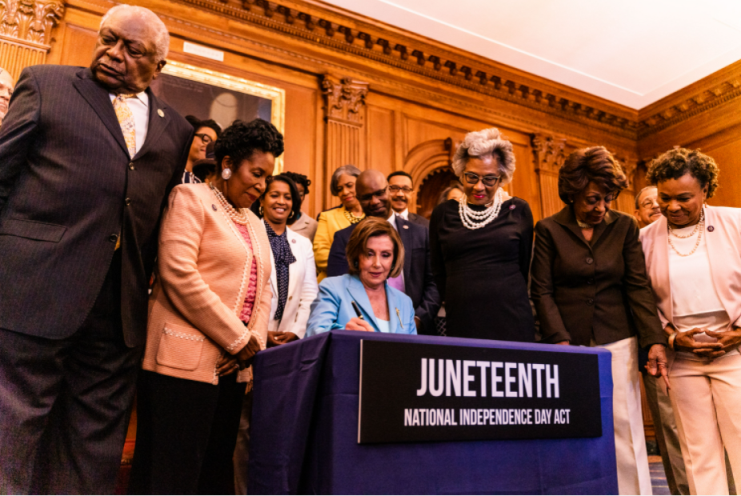 Congresswoman Nancy Pelosi joined House Majority Whip Clyburn and Members of the Congressional Black Caucus in enrolling the Juneteenth National Independence Day Act to send to the President's desk to become a law.
House Passes Repeal of 2002 Authorization for Use of Military Force
This week, the House passed East Bay Congresswoman Barbara Lee's legislation, H.R. 256, to Repeal the Authorization for Use of Military Force (AUMF) Against Iraq Resolution of 2002.
Nearly twenty years has passed since Congress passed the 2002 AUMF, legislation which I voted against, and ten years have passed since the formal end of the U.S. military operations in Iraq.  And yet today, our nation is still operating under an outdated Authorization of Military Force, which risks being used as a means to conduct unrelated military operations.  By repealing this 2002 resolution, we ensure that U.S. military personnel are not deployed or military operations are not conducted without the approval of Congress or the country.
Let me be clear: repealing the 2002 Authorization for the Use of Military Force in no way precludes us our country from defending our military and diplomatic personnel in Iraq.  Article II of the Constitution, the 2001 AUMF and the bilateral agreements with Iraq permit this.  However, repealing this outdated AUMF defends Congress's Constitutional authorities and our American democracy's system of separation of power—this critical bill ensures that Congress will always have the sole authority to decide when and if our country goes to war.  House Democrats remain committed to pursuing a national strategy and defense policy that is smart, strong and strategic in order to keep the American people— especially those in uniform—safe.

San Francisco Bay Restoration Act
This week, the House of Representatives passed the San Francisco Bay Restoration Act, which will bring $125 million in restoration efforts to our city's beautiful Bay.  These funds will protect our coastal communities by strengthening our water quality and strengthening our climate resilience, and will provide much needed, long-term restoration for this vital geographic area on the West Coast.
Equality for Americans
The Supreme Court's unanimous ruling on the Fulton v. City of Philadelphia case made clear: discrimination has no place in our foster and adoption systems, or anywhere in our democracy.  While the decision was not a sweeping victory, Americans are proud that the Court affirmed that LGBTQ couples have a right to welcome children in our foster care system into their families.
As a nation, our most important responsibility is to provide for the health, education and well-being of our children – and no child should be denied a loving home because of the sexuality or gender identity of their foster parents.  LGBTQ couples have faced a long history of discrimination in public life, especially while trying to build a family.  Congress will not relent until the Equality Act becomes the law of the land.  Today, let us recommit to the fight for full equality and build a more just future for all Americans.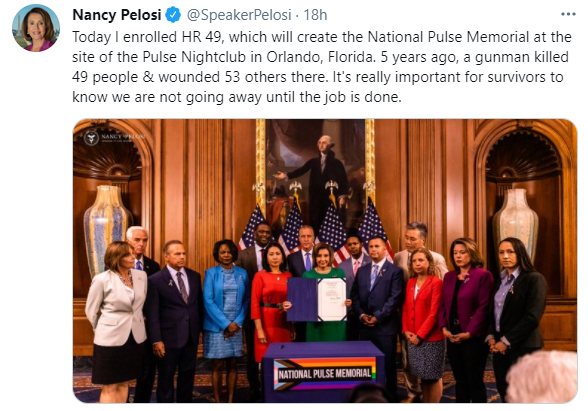 Beat the Heat: This weekend, the West Coast will face a heatwave that will put pressure on our energy grid, and Californians are encouraged to conserve energy when possible.  These temperatures will be dangerous for many Californians, including older adults, infants and children, and people with chronic medical conditions.  Please utilize these resources to stay safe this weekend, conserve energy and beat the heat.
Help Is Here!
Under the leadership of Democrats in Congress and the Biden-Harris Administration, the American Rescue Plan is bringing hope and healing across the nation.  See below for how you can benefit from the American Rescue Plan: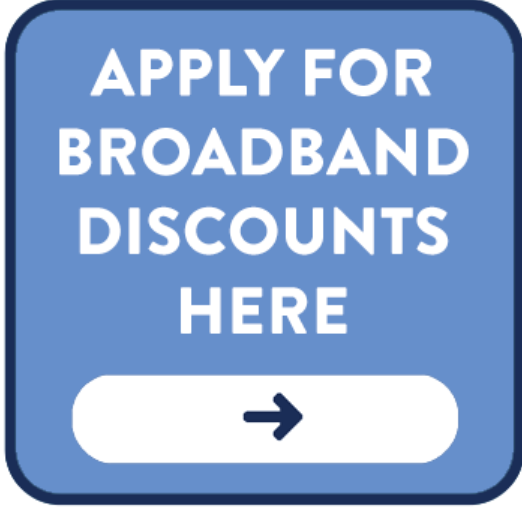 Staying Up To Date on COVID in San Francisco 
With the ever-present threat of COVID-19, it is important to stay updated with the ongoing changes in our community.  Below you can find tools and resources to help with COVID-19 related health: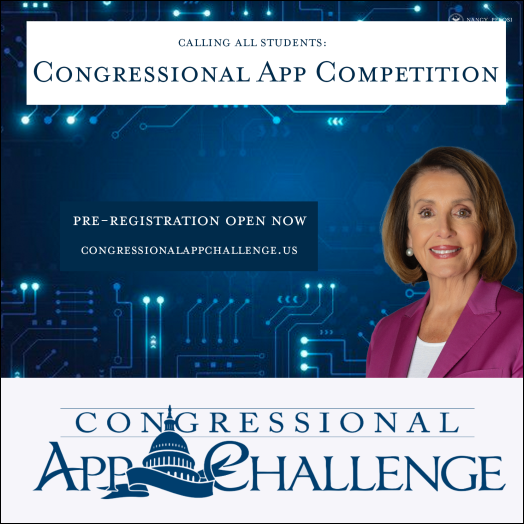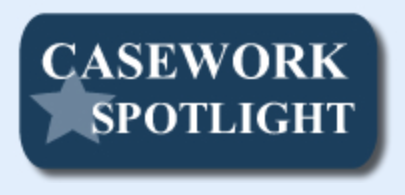 My office was contacted by the parents of a constituent in critical care at a San Francisco hospital who was going to be transferred to a hospital outside of the city.  Our office was able to contact the Center for Medicare and Medicaid Services on behalf of the patient so they could continue receiving care at a local hospital.

Caseworkers in my San Francisco office work to address any problems or concerns you may have with a federal government agency.  To submit a Casework Authorization Form, please visit my website.

 
Please feel free to forward this information to your family and friends. To learn more about these efforts, to express your views, or to sign up for email updates, please visit my website. I am also on Twitter at http://twitter.com/NancyPelosi.
 


Sincerely,

Member of Congress