Show Us What You Owe Us
Mr. President, What Are You Hiding?
This year's Tax Day served as a sour reminder of President Trump's disrespectfor Americans' right to know their President's conflicts of interest.
What is President Trump hiding? Every President since Gerald Ford has released his tax returns to the public. Despite the history, despite his own promises, President Trump and Republicans in Congress are desperate to keep the American people in the dark.
Who does President Trump owe? America needs to know. All roads lead back to the President's tax returns – and the light they can shine on his actions and the Trump-Russia connection. Democrats will continue to press the GOP Congress to release the President's tax returns for the sake of our national security and our democracy.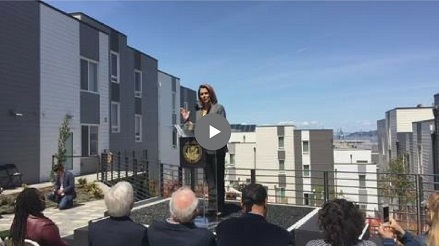 Congresswoman Pelosi joins the Hunters View Community as they celebrate the ongoing revitalization of Hunters View.
Stop Separating Families 
Another promise cruelly broken as we learn that President Trump has deported the first DACA recipient who had lived in the United States since the age of nine. Instead of honoring the protections of the Deferred Action for Childhood Arrivals initiative, President Trump has unleashed an indiscriminate deportation dragnet of appalling inhumanity.
The Trump Administration is terrorizing patriotic young people who want nothing more than to live, work and contribute to the country they love – the only home they've ever known. These outstanding young men and women are American in every way but on paper.
The Trump Administration's cruelty toward the DREAMers disgraces our values as a nation. Shame on them. House Democrats will continue to stand behind our young DREAMers, and we will continue to fight for the comprehensive immigration reform our nation so urgently needs.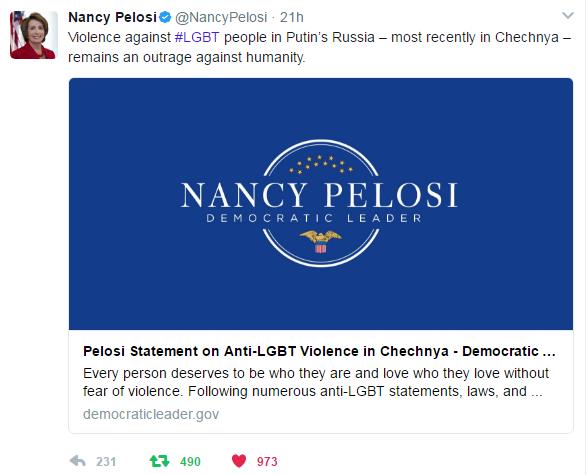 My office recently assisted a constituent who has been separated from her husband for over six months as he has been going through the immigrant visa process at the U.S. Embassy in his home country. After submitting his medical exam in January, which is the last step in the process, he had been waiting for a decision from the Embassy. Meanwhile, the separation from his family was causing distress for his son and wife. My staff contacted the U.S. Embassy conveying the details of my constituent's situation and requested an update on the status of the case. Shortly thereafter, the immigrant visa was granted, and my constituent will soon be reunited with her husband.

Caseworkers in my San Francisco office work to address any problems or concerns you may have with a federal government agency. To submit a Casework Authorization Form, please visit my website.
Please feel free to forward this information to your family and friends. To learn more about these efforts, to express your views, or to sign up for email updates, please visit my website. I am also on Twitter at http://twitter.com/NancyPelosi.
 


Sincerely,

Member of Congress