Pride in Our Nation's Diversity
Happy Pride Month!

During LGBTQ Pride Month, Americans reaffirm the right of all people to life, liberty and the freedom to pursue happiness regardless of who they are or whom they love.  Generations of fierce leaders and tireless advocates refused to be silenced or shamed and, through their efforts, shortened the distance between what was inconceivable for some and what was inevitable to us.  From expanding hate crimes protections, repealing 'Don't Ask, Don't Tell' and ensuring marriage equality, we have made great progress to move our nation closer to fulfilling the full promise of our creed – that all are created equal.

This Pride Month, LGBTQ Americans continue to face an unprecedented assault on this progress from the Trump Administration's discriminatory agenda and its relentless attacks on the transgender community.  These appalling actions dishonor our values and only strengthen our resolve to ensure all Americans are treated with dignity and respect.  Democrats will always stand up and speak out against the GOP's hateful policies, and will continue to fight to pass the Equality Act to remove all doubt that sexual orientation and gender identity warrant civil rights protections in the workplace and in every place.  Together, we will continue to celebrate and take pride in our nation's beautiful diversity as we work to build a brighter future for all Americans.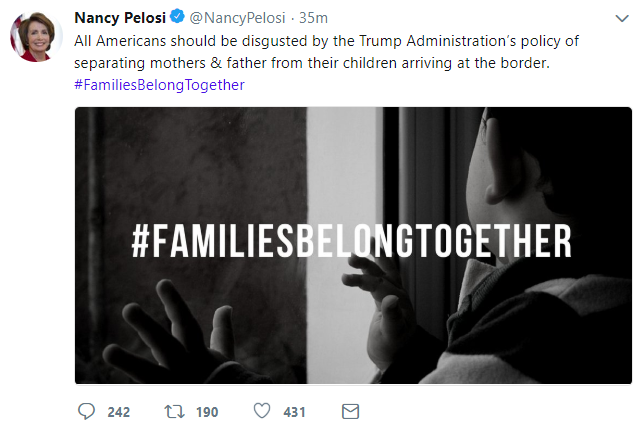 Asian Pacific American Heritage Month

It was my pleasure to join members of Asian American Pacific Islander community at Tenderloin Family Housing in San Francisco this week for an important roundtable discussion.  For generations, Asian American Pacific Islander communities have pursued the American Dream, and in doing so, have made America more American. Our nation's immigrants are the constant reinvigoration and strength of America.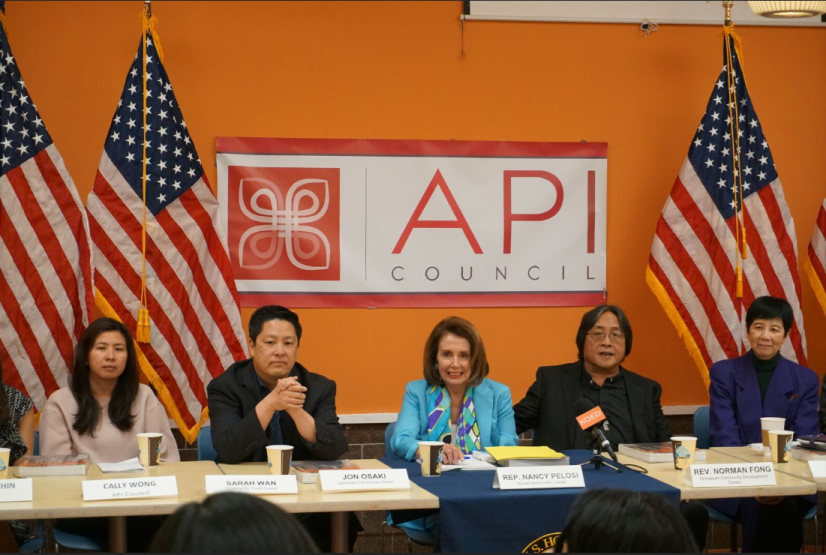 Yet, the dreams of all Americans are under attack from the Trump Administration's cynical, dangerous policies. President Trump and Congressional Republicans continue to push a hateful, harmful anti-immigrant agenda that instills fear in our communities and weakens our country. They are sabotaging healthcare coverage for hard-working families and sparking fear and distrust in our communities by adding a citizenship question to the 2020 Census. These issues deeply affect the Asian American Pacific Islander community – and all Americans.  
Together, we must work to improve the lives of all our immigrant communities.  At this watershed moment of activism in our country, we need the vision and voices of America's Asian American communities.  I thank them for marching, mobilizing, and claiming their seats at the decision-making table.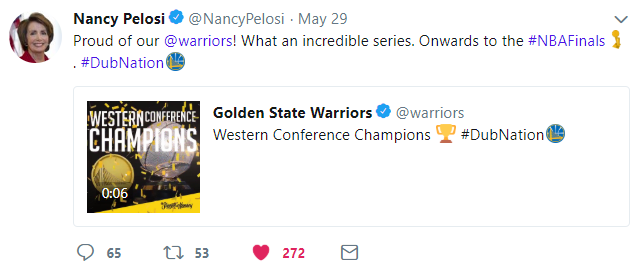 Keep Your Home California Program

 The California Housing Finance Agency is closing the Keep Your Home California program, which was established by the U.S. Treasury Department. As of 7:00 pm on Friday, June 29, 2018, they will no longer accept new applications. However, all homeowners who submit an application to Keep Your Home California by June 29, 2018 will have their files processed to a resolution. Closing the program to new applicants will not adversely affect applications in process. 
 
All four of the Keep Your Home California programs will be available until June 29. The California Housing Finance Agency is confident that there will be sufficient funds in place to provide assistance to qualified applicants. Read more about the four programs here and apply by June 29 for consideration.
My office recently assisted a constituent who was having issues with her Medicare premiums through the Social Security Administration (SSA). She had contacted our office because she had submitted an IRMAA request due to a life changing event and had not heard a response. Therefore, my office contacted SSA on her behalf and conveyed the details of her situation. As a result, SSA adjusted her premiums to reflect her life changing event. 


Caseworkers in my San Francisco office work to address any problems or concerns you may have with a federal government agency. To submit a Casework Authorization Form, please visit my website.
Please feel free to forward this information to your family and friends. To learn more about these efforts, to express your views, or to sign up for email updates, please visit my website. I am also on Twitter at http://twitter.com/NancyPelosi.
 


Sincerely,

Member of Congress