Mr. President: The climate is changing, why aren't you?
A future worth saving
President Trump's decision to pull the United States out of the Paris Climate Accord is a stunning abdication of American leadership and a grave threat to our planet's future. This Administration's decision to pull out of the Paris Accord defies the overwhelming support for action from credible scientists, the governments of 194 different countries and many religious groups.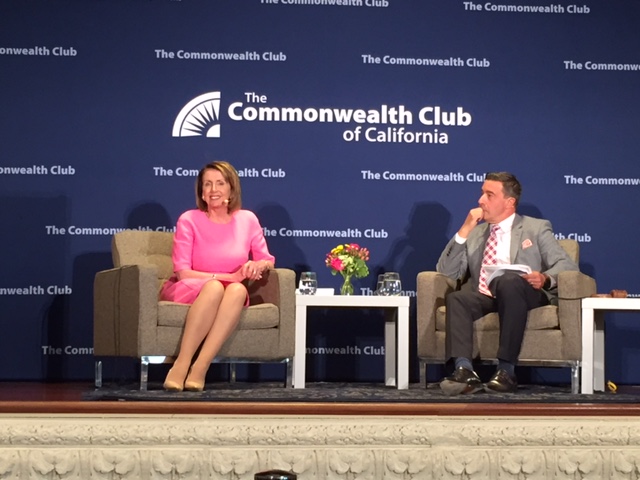 Congresswoman Nancy Pelosi sitting down with Scott Shafer from KQED at the Commonwealth Club of California
In walking away from this agreement, the President is denying scientific truths, removing safeguards that protect our health and our environment, protecting polluters and their dirty energy agenda, and threatening our national and global security. He is sending a strong message to the rest of the world to create, design and manufacture clean energy solutions and create jobs elsewhere. If President Trump wants nations like China and India to take stronger and swifter action on climate, then he should do so through the accountability and enforcement provisions in the Paris Agreement, not by breaking our word and storming out of the room. 
The Paris Accord honors our collective moral responsibility to leave future generations with a planet that is clean, healthy and sustainable. The agreement deploys the full force of governments around the world to halt the rise in carbon emissions that cause extreme climate events, including record droughts, horrific famines and devastating floods, in addition to thousands of deaths each year from asthma attacks and other air pollution-related diseases.  Rejecting the pact also sends a strong message to the marketplace to direct innovative, entrepreneurial investments in the clean energy economy elsewhere.
The majority of Americans in both parties know that climate change is real, and want clear, decisive action to arrest its dire effects. Democrats will join with states, cities, local groups and the private sector to fight to protect the future of our climate and our planet, regardless of the reckless and short-sighted actions that the White House takes.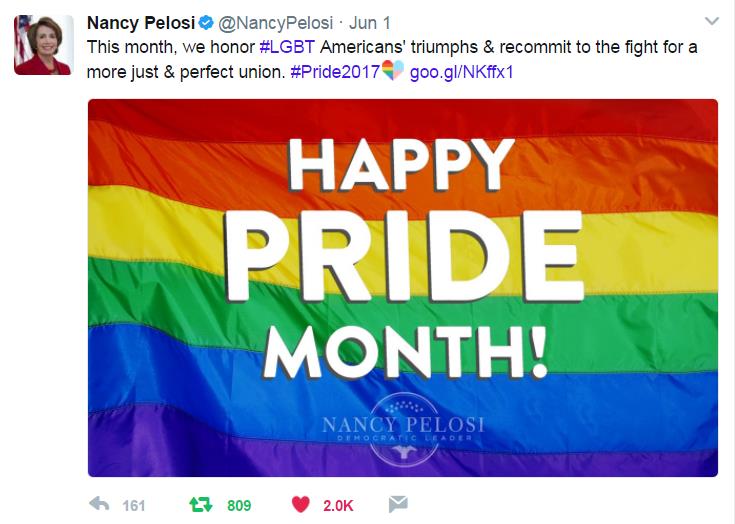 My office recently assisted a Senior with enrolling for Medicare. In February, my constituent met with the Social Security Administration (SSA) to enroll in Medicare and to update her Social Security earnings records so that she could begin receiving her Social Security retirement. This was especially urgent, because she needed her Medicare number in order to apply for supplemental Medicare insurance by June. At the time, SSA had informed her that her Medicare application was complete and that her Social Security retirement benefits would commence in March. However, after waiting three months without receiving either her benefits or Medicare card, she contacted my office for assistance. My staff immediately contacted SSA requesting that it review the matter. Shortly thereafter, SSA processed the Medicare application, and my constituent began receiving her Social Security retirement. My constituent is now able to receive medical care and enjoy her full Social Security retirement benefits.

Caseworkers in my San Francisco office work to address any problems or concerns you may have with a federal government agency. To submit a Casework Authorization Form, please visit my website.
Please feel free to forward this information to your family and friends. To learn more about these efforts, to express your views, or to sign up for email updates, please visit my website. I am also on Twitter at http://twitter.com/NancyPelosi.
 


Sincerely,

Member of Congress