Health Care on the Chopping Block
#ProtectOurCare
This week, the Republicans' cruel assault on the health care of Americans with pre-existing conditions entered the courtroom, as oral arguments in the district court for the Texas v. U.S. lawsuit began.  After voting to take away protections for people with pre-existing conditions in their brutal Trumpcare bill, Republicans are waging a court battle to dismantle these protections, putting in dire peril the health care of 130 million Americans with health conditions such as asthma, diabetes, cancer, mental illness or substance abuse – including 68 million women and girls nationwide, and millions of pregnant women.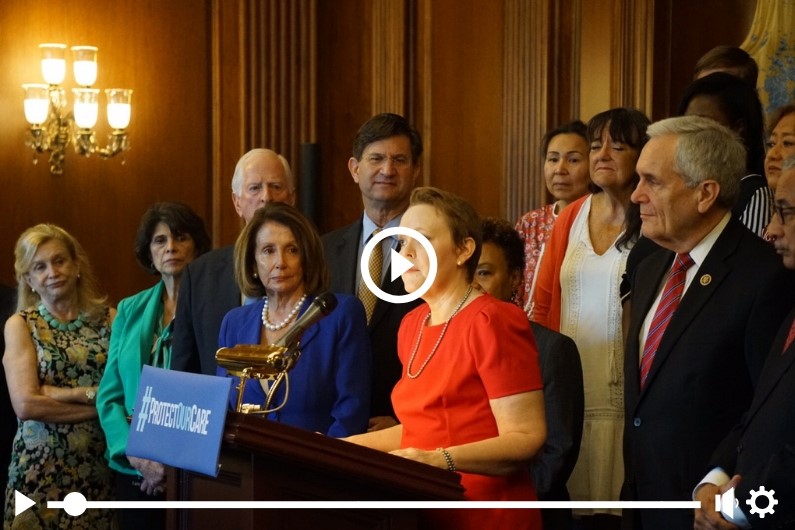 Congresswoman Pelosi and fellow Democratic Members held a press conference in response to the Texas lawsuit aiming to strike down protections for the 130 million Americans living with pre-existing conditions.
Last year, families across America rose up to defeat Trumpcare and its brutal attacks on health care of those who need it most.  But now, dark forces in Congress are yet again trying to drag us back to the dark days of discrimination against those with pre-existing conditions.  If the they succeed with this lawsuit, a baby born with a heart defect, a parent diagnosed with cancer and anyone with asthma, diabetes, depression, cancer, mental illness or substance use disorders could be denied affordable health care for their entire lives.
Americans' health care will never be safe while the GOP controls Washington.  In the Congress, in the White House and now in the Courts, with this despicable lawsuit and the Kavanaugh nomination, they are relentlessly trying to hike families' costs, gut their coverage and destroy protections for people with pre-existing conditions – all while they give massive tax cuts to the same Big Pharma companies that are exploding prescription drug costs for seniors and families.
Families deserve a government that works For the People! A Democratic Majority in Congress will mean real progress for the people: lowering health care costs and prescription drug prices, increasing pay through strong economic growth by rebuilding America and cleaning up corruption to make Washington to work For the People.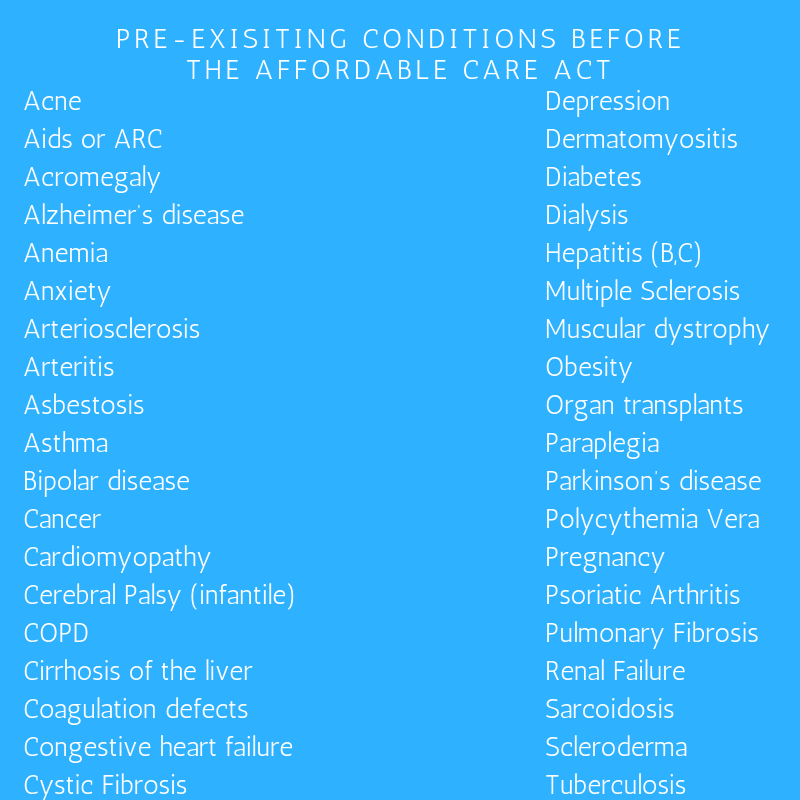 Honoring Congressman Ron Dellums
Yesterday I spoke on the House Floor to honor the late Ron Dellums, former Oakland Mayor and Bay Area Member of Congress.  Many of Ron's friends in the Congress, from California and from across the country, joined me to pay tribute to this wonderful, beloved leader.
Born into a family of labor leaders, Ron was driven by an unwavering commitment to progress and opportunity for all throughout his life and career.  His leadership reflected his firm belief in the importance of grassroots democracy and economic empowerment, and helped ensure that every child could climb the ladders of opportunity in our nation, regardless of their zip code, socioeconomic status or race.  In the Congress, Ron co-founded the conscience of the Congress, the Congressional Black Caucus, ensuring that communities of color would always have a strong voice in the Congress.
Ron was an invaluable voice on defense issues in the Congress.  He brought exceptional moral clarity to our debates about military engagements and spending, and was a tremendous force in ensuring that our nation's defense was both strong and smart.  His relentless leadership to end apartheid in South Africa and fight the hateful 'Don't Ask, Don't Tell' policy leave an extraordinary legacy for generations to come.  I was deeply honored to join Ron when his many contributions to peace and security were fittingly awarded with the Distinguished Public Service Medal, the military's highest civilian award.
All who knew Ron loved him for his tenacity, his humor and his unbending commitment to improving our country.  His passing is a great loss for America.  May it be a comfort to his wife Cynthia and his absolutely adored children, grandchildren and great-grandchildren that so many share in their grief at this difficult time.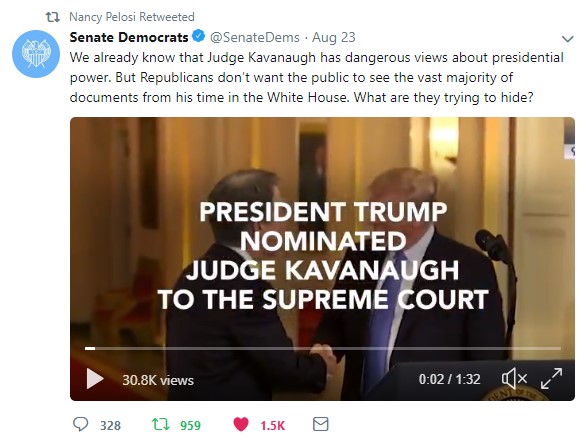 My office recently assisted a constituent whose health insurance premiums were being deducted from his retirement benefits. Previously, these premiums had been covered by the State of California. He is on an incredibly tight budget with a fixed income and was concerned he wouldn't be able to pay his rent by the first of the month, but the decreased benefit amount he began receiving was not enough to cover all of his monthly his expenses. My office reached out to SSA on his behalf, and they immediately resolved the situation.  They have reimbursed him $516 for last month's erroneous deduction from his benefits and will be paying his full expected amount moving forward . SSA made these adjustments in a very quick timeline.

Caseworkers in my San Francisco office work to address any problems or concerns you may have with a federal government agency. To submit a Casework Authorization Form, please visit my website.
Please feel free to forward this information to your family and friends. To learn more about these efforts, to express your views, or to sign up for email updates, please visit my website. I am also on Twitter at http://twitter.com/NancyPelosi.
 


Sincerely,

Member of Congress