A Holiday Debacle
#Scrooge
Last week, President Trump signed into law a tax scam that breaks every promisehe made to middle class Americans during the campaign.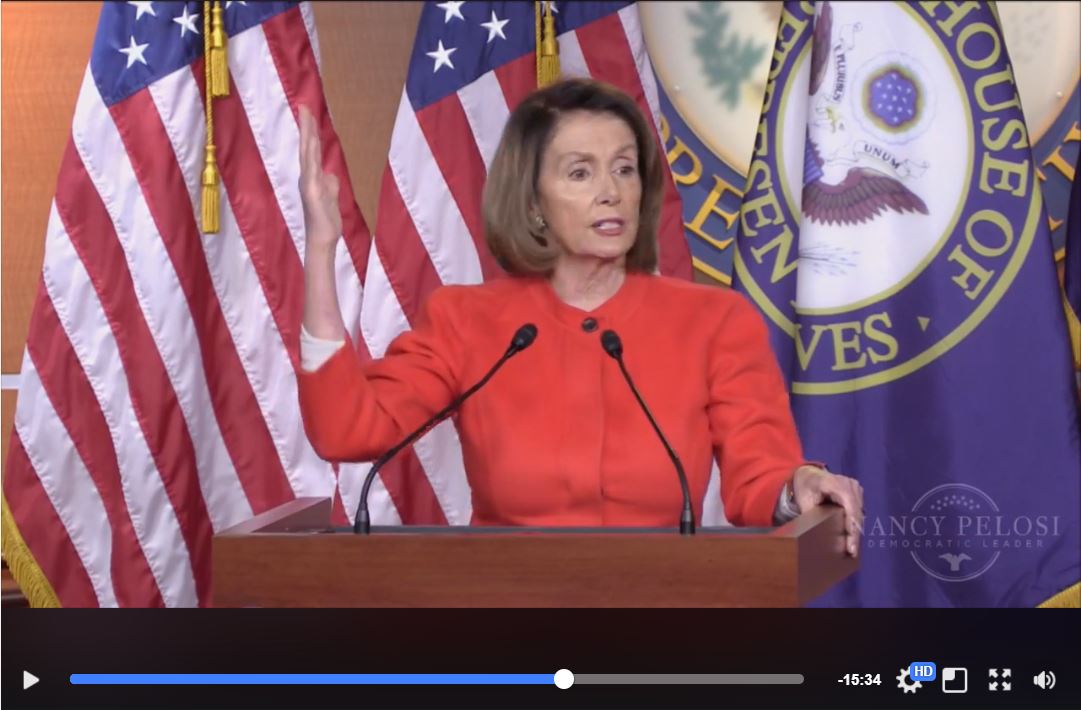 Congresswoman Nancy Pelosi delivers her weekly press conference where she discusses the ongoing fight to fund the federal government & the fallout of the #GOPTaxScam.
The insulting crumbs Republicans give working families are meager and temporary, and that's for the families lucky enough not to face a tax hike right away. The tax breaks for corporate America are vast and permanent, and our children will be paying the price for years.
Instead of focusing on the forgotten Americans, the tax scam will bleed the middle class dry and explode the national debt to pad the pockets of corporate America and the wealthiest 1 percent.
It's not too late to get covered!
Covered California is here to stay with open enrollment for 2018 running through January 31st, 2018. Covered California is the only insurance marketplace in California where eligible consumers can receive financial assistance to help pay for their health insurance.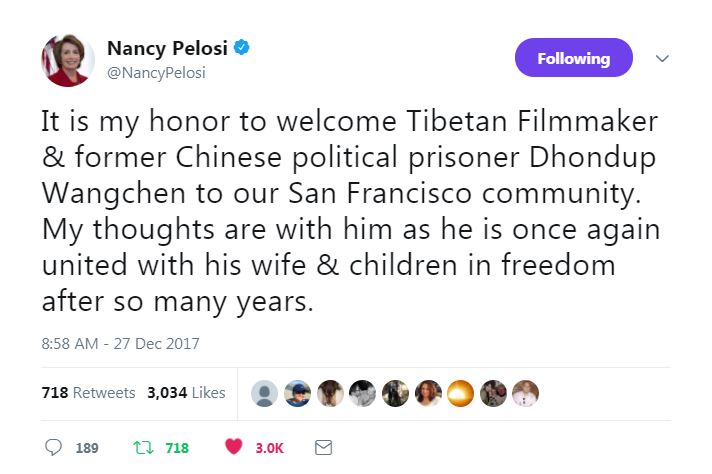 My office recently assisted a constituent who had been unable to drop off mail in a collection box in her neighborhood through the United States Postal Service (USPS). She had contacted our office because the mailbox had been removed for repair and had not been reinstalled for over a year. Therefore, my staff contacted USPS on her behalf and conveyed the details of the situation. As a result, a work order was submitted and a new mail collection box was installed. She is now able to drop off her mail in her neighborhood.

Caseworkers in my San Francisco office work to address any problems or concerns you may have with a federal government agency. To submit a Casework Authorization Form, please visit my website.
Please feel free to forward this information to your family and friends. To learn more about these efforts, to express your views, or to sign up for email updates, please visit my website. I am also on Twitter at http://twitter.com/NancyPelosi.
 


Sincerely,

Member of Congress