96 Years of Votes for Women
Women's Equality Day
Women's Equality Day celebrates an American victory – extending voting rights to women with the ratification of the 19th Amendment. Ninety-six years ago today, news headlines proclaimed "Women given the vote." That was not the case – women fought, marched and sacrificed to win the right to vote – and we must honor their strength and courage. Women's Equality Day is more than the celebration of the 19th amendment which enshrines women's right to vote; it also marks the progress Americans have made toward fulfilling the promise of equality for all.

This week, I was proud to join Congresswoman Eshoo, Congresswoman Lee, Congresswoman Speier, and Bay Area community leaders at UCSF Mission Bay to reflect on the strides our nation has made towards women's equality and rededicate ourselves to the important work left to be done. The right to vote guards all other rights – the right to choose, the right to life-saving research and the right to contraception and health care. We must continue to fight the ongoing efforts in Congress to deny women access to comprehensive health care, including access to affordable contraception.
 

Nearly a century after women won the right to vote, women on average still earn only 79 cents for every dollar earned by men. Indeed the wage gap is even larger for women of color – with African American women earning only 60 cents and Latinas only 55 cents for every dollar earned by men. That's why one of the key components of the House Democrats' Stronger America agenda is passing the Paycheck Fairness Act, which would finally help ensure that women actually receive equal pay for equal work in the workplace. On this Women's Equality Day, let us rededicate ourselves to creating policies to ensure that women can fully participate in our economy and reach their full potential, knowing that when women succeed, America succeeds. We must eliminate every barrier preventing America's daughters from fulfilling their full potential because nothing is more wholesome to our democracy than the increased participation of women.

'America's Best Idea'
One hundred years ago, the National Park Service was created and entrusted with the great honor and responsibility of protecting and preserving our nation's greatest natural treasures. The National Park Service was inspired, in part, by the forward-looking environmental movement that brought attention to the beauty and magnificence of our nation's landscapes. As home to Yosemite, our nation's first national park, California's rich history and deep appreciation for the great outdoors endures. Our national parks, known as "America's best idea", exemplify our effort ensure that our great public lands are conserved for future generations.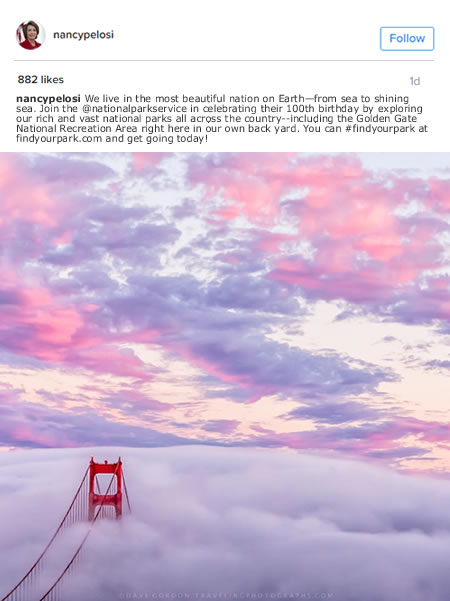 National Museum of African American History and Culture
Starting tomorrow, passes to the National Museum of African American History and Culture in Washington, D.C. will be made available online. Passes will be available in one-hour increments from opening day, Saturday, September 24, 2016 through October 31, 2016.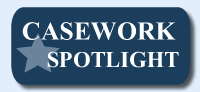 A constituent enduring a year-long wait to reunite with his wife and daughter, who remain in war-torn Yemen, recently contacted my office. Because the U.S. Embassy in Sana'a has temporarily suspended its operations due to the deteriorating security situation, my constituent's family received notices to conduct their consular interviews at the U.S. Embassy in Algiers, Algeria. Unfortunately, they could not obtain visas to travel to Algeria, and they were told that their cases would eventually be interviewed at the U.S. Embassy in Djibouti instead. However, after waiting four months without an update, my constituent contacted my office for assistance. My staff conveyed my constituent's situation to the U.S. Embassy in Djibouti, and as a result, his family was able to obtain a new appointment date at the U.S. Embassy in Djibouti. Shortly after attending the interview, my constituent's family was approved for their immigrant visas, and they will soon be reunited safely in the United States.

Caseworkers in my San Francisco office work to address any problems or concerns you may have with a federal government agency. To submit a Casework Authorization Form, please visit my website. 
Please feel free to forward this information to your family and friends. To learn more about these efforts, to express your views, or to sign up for email updates, please visit my website. I am also on Twitter at http://twitter.com/NancyPelosi.
 


Sincerely,

Member of Congress