25 Days to File
Make Filing Easier

With the April 15th tax deadline just around the corner, you may be interested in taking a look at the helpful resources below to make this year's filing process easier than ever. The IRS Resources below include helpful tips for filing your tax return and a link to software that may help you file your taxes for free.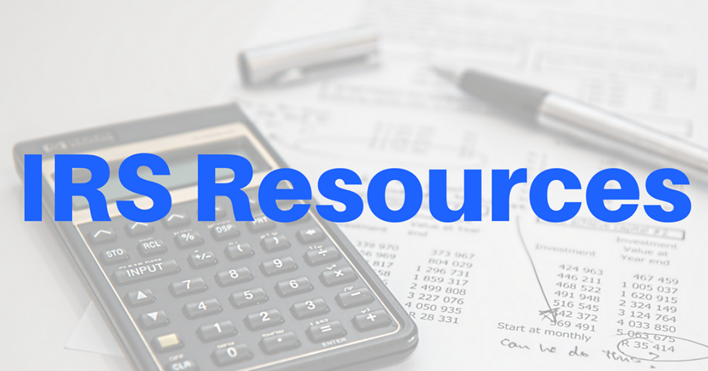 For further assistance with filing your taxes, you can visit IRS.gov.
Back in the Bay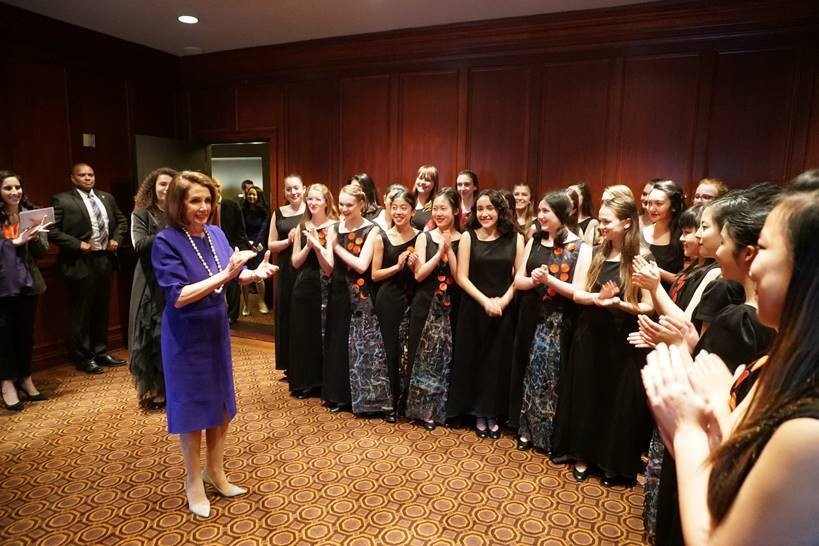 Congresswoman Pelosi joined the San Francisco Girls Chorus for their 40th anniversary season gala in the Julia Morgan Ballroom in San Francisco on March 15th.
My office recently assisted a constituent with obtaining copies of his archived service records through the California Army National Guard. He had contacted our office because he never received records showing his completion of service and honorable discharge. This hindered his employment application process with the San Francisco Passport Agency, which requires proof of his honorable discharge. Additionally, he was unable to reach his former unit regarding this matter. Therefore, our office contacted the California National Guard on his behalf and conveyed the details of his situation. As a result, my office was able to obtain his necessary paperwork so that he could continue with his employment application.

Caseworkers in my San Francisco office work to address any problems or concerns you may have with a federal government agency. To submit a Casework Authorization Form, please visit my website.
Please feel free to forward this information to your family and friends. To learn more about these efforts, to express your views, or to sign up for email updates, please visit my website. I am also on Twitter at http://twitter.com/NancyPelosi.
 


Sincerely,

Member of Congress