The American People Have Spoken
The People Have The Power
The right of every voter to have his or her ballot counted as cast is fundamental to American democracy – whether they vote by mail, vote early in person or vote on Election Day.
On Tuesday, the American people made their choice clear at the ballot box. Joe Biden's election will be historic, propelled by the votes of a record-shattering 74 million Americans – the most votes ever received by a presidential ticket in American history. 
 
Our Democratic House Majority, working in partnership with the Democratic White House, will now have the opportunity to deliver extraordinary progress.  Together, we will continue to deliver on our successful For The People agenda: lower health care costs, bigger paychecks by building green infrastructure and cleaner government.  Ours will be a government that fights for the people's interest, not the special interests – championing progress for seniors, veterans, immigrants, LGBTQ Americans, women, young people and frontline communities. 

Now, we must remain patient as votes are tallied and races are called, and we must remain absolutely committed to ensuring that every American voter has a say in their democracy.
Congresswoman Pelosi and Chairman Pallone speak with reporters in Washington.
Crushing and Controlling The Virus
Crushing the coronavirus is essential to saving the lives and livelihoods of the American people, so we can reopen our economy and our schools safely.  That is why Democrats made a strong, strategic, science-based plan for testing, tracing and treatment to crush the virus the foundation of the Heroes Act and a central focus of negotiations with the White House on a COVID relief package.

House Democrats will continue working toward an agreement that crushes the virus, supports our heroes in state and local government and puts money in the pockets of the American people.  And as we look toward the 117th Congress, Democrats will be working to create jobs and deliver bigger paychecks to all hard-working Americans, with bold investments in infrastructure with our Moving Forward Act to Build Back Better.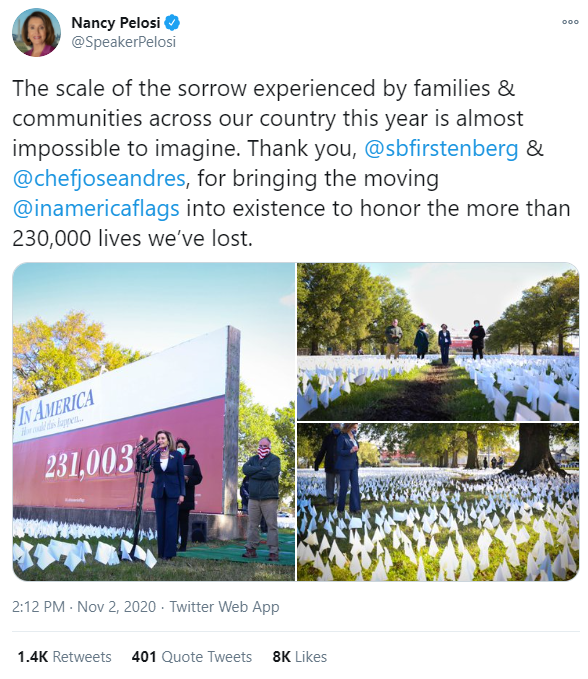 Wildfire Resources and Services
Our hearts ache for the families experiencing the crippling loss of loved ones, worrying over those missing, and suffering the destruction of house and property in these unprecedented disasters.  Below are tools and resources to help you navigate the recent wildfire disasters: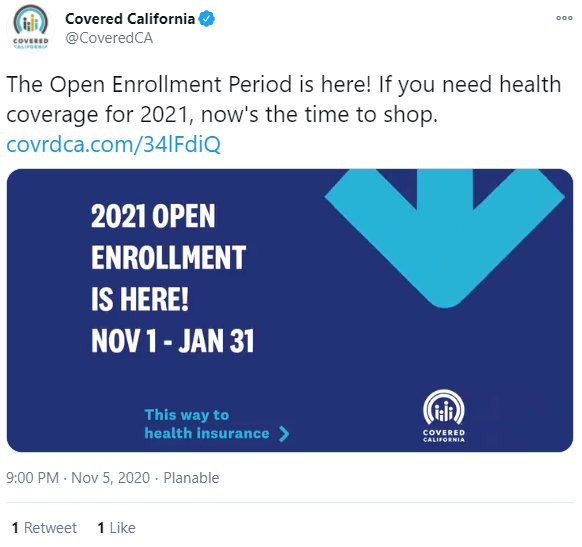 Staying Up To Date on COVID in San Francisco 
With the ever-present threat of COVID-19, it is important to stay updated with the ongoing changes in our community.  Below you can find some of those changes as well as tools and resources to help with these developments:
My office assisted a constituent who was experiencing delays with his work employment authorization. After contacting the U.S. Immigration and Citizenship Services (USCIS), the constituent was able to get a temporary work permit.

Caseworkers in my San Francisco office work to address any problems or concerns you may have with a federal government agency. To submit a Casework Authorization Form, please visit my website.
Please feel free to forward this information to your family and friends. To learn more about these efforts, to express your views, or to sign up for email updates, please visit my website. I am also on Twitter at http://twitter.com/NancyPelosi.
 


Sincerely,

Member of Congress