Passing the 200,000 Milestone
Getting Americans the Aid They Deserve
Very soon, our country will reach the tragic milestone of having lost 200,000 Americans to coronavirus, with millions more infected. 
We extend our sympathy and condolences to the families who have lost their loved ones and who are still dealing with this tragedy that should never have happened.
America will not be able to stop these unnecessary deaths without a robust testing and tracing program across the country.  Yet, four months after the Democratic House passed the Heroes Act, which contains $75 billion for testing, tracing and treatment, Senate Republicans continue to refuse to recognize the needs of the American people and do nothing.  Even President Trump has urged his colleagues to "go for the much higher numbers" in the next coronavirus relief package and bring aid to the American people.

The lives and livelihoods of Americans depend on Republicans abandoning their obsession with doing as little as possible and embracing a science based approach to crush the virus that rages through our nation.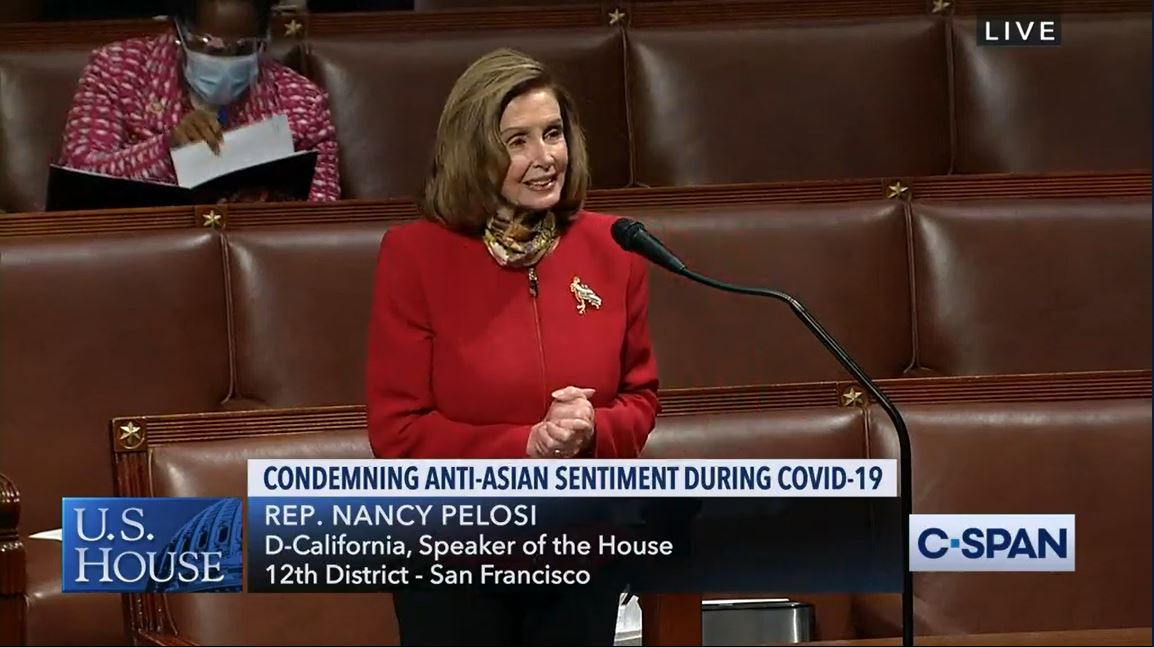 Congresswoman Nancy Pelosi delivering remarks in support of H.Res. 908, Condemning All Forms of Anti-Asian Sentiment As Related to COVID-19.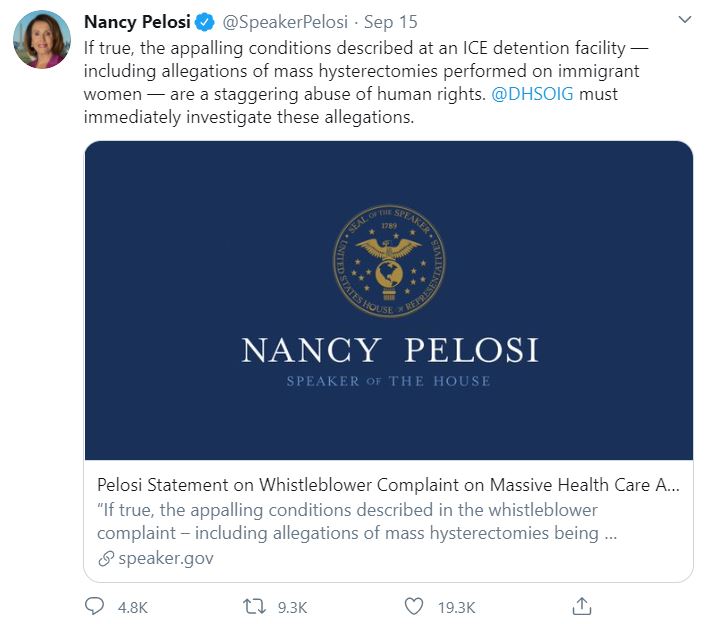 Losing a San Francisco Icon - Ann Getty
This week, San Francisco lost one of its most dedicated citizens, Ann Getty.  My husband Paul and I were heartbroken to learn of the passing of our dear friend.  Ann loved San Francisco and dedicated her extraordinary life to strengthening and enriching the cultural life of our community and building a brighter future for all who call our city home. 

For this she was well known, but Ann took special pride in being a wonderful mother and grandmother.  All those who were blessed to know Ann knew her as a woman of exceptional generosity and spirit.  Ann cared deeply for the well-being of others, always opening her beautiful home to raise awareness for the causes closest to her heart.  Whether it was securing quality, affordable education and health care for our children or preserving our environment and our natural heritage for generations to come, Ann was a leader who sought to advance progress for all.  As a philanthropist, Ann took particular pride in her work lifting up San Francisco's world-renowned arts institutions, helping them reach new audiences and bring our community and our nation closer together. 

Through her dedication and love, Ann leaves a beautiful legacy for our city and for all those who carry on her crucial work.  May it be a comfort to her husband, Gordon, her sons, Peter, John and William, her grandchildren and the entire Getty family that so many mourn their loss and are praying for them at this sad time.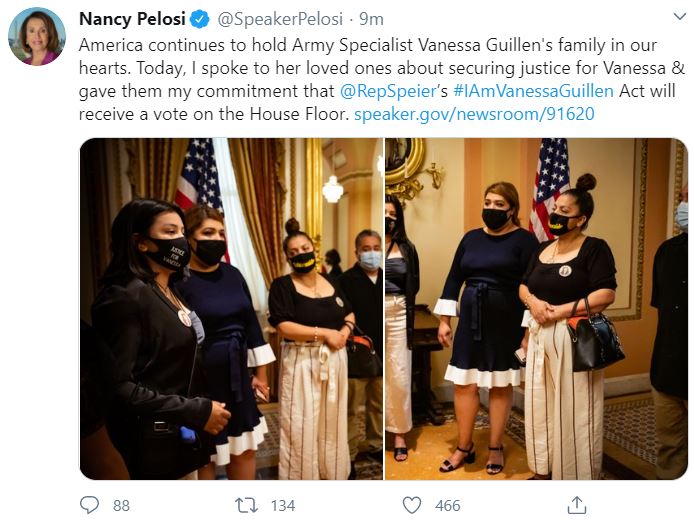 Wildfire Resources and Services
As California continues to be scorched by raging wildfires, our hearts ache for the families experiencing the crippling loss a loved ones, worrying over those missing, and suffering the destruction of house and property in these unprecedented disasters.  We pray for the brave firefighters, our nobility, and for the volunteers, and first responders who are working tirelessly to contain these fires and protect our loved ones.

In these trying times your federal government stands with you to serve the people of our great state and our local communities.  Below you can find some tools and resources to help you navigate these developments: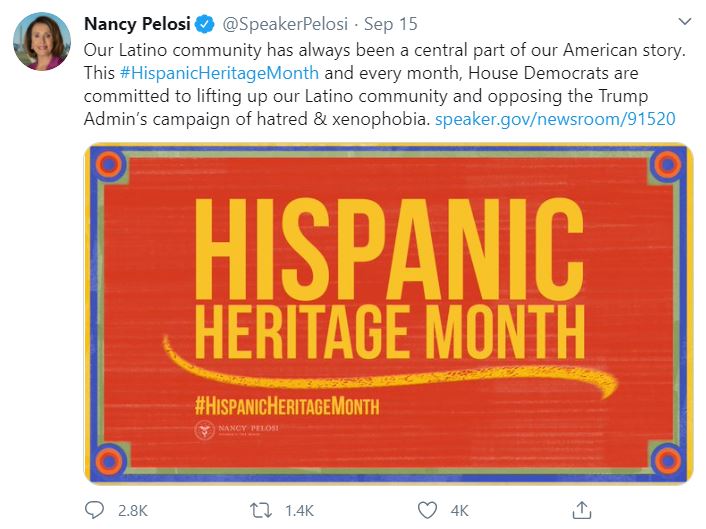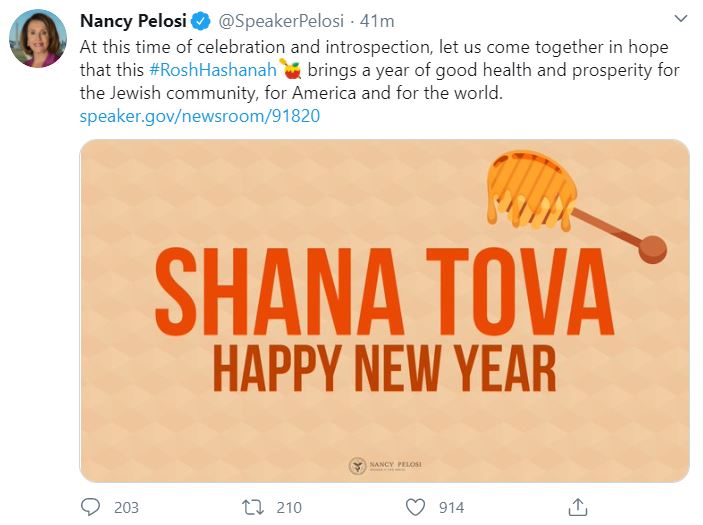 Staying Up To Date on COVID in San Francisco 
With the ever-present threat of COVID-19, it is important to stay updated with the ongoing changes in our community.  Below you can find some of those changes as well as tools and resources to help with these developments: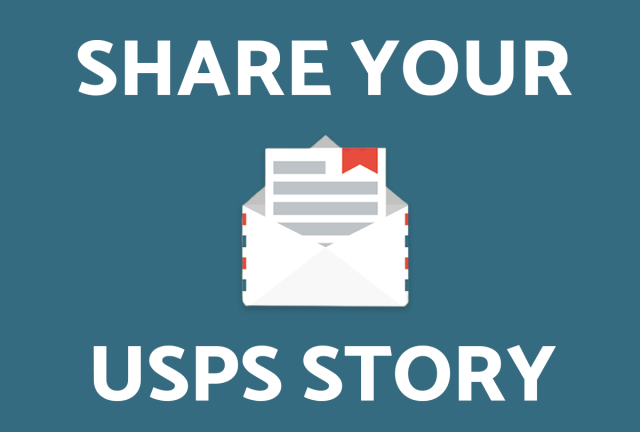 Apply to the Congressional App Challenge
Do you know any middle school or high school students who have a knack for coding or computers?  Then the Congressional App Challenge is right up their alley!

The Congressional App Challenge (CAC) is a public effort to encourage kids to learn how to code, through annual district-wide competitions hosted by Members of Congress for their district.  The CAC was established by the United States House of Representatives in 2014, and the competition encourages students to create and submit their own app for the opportunity to receive national recognition.  Students may participate as individuals or in teams of up to four.  CAC winners may be eligible to have their app featured on a display in the Capitol Building in Washington, DC, and will be honored by their Member of Congress.

Information on the competition rules and how to submit applications can be found here, as well as at https://www.congressionalappchallenge.us/.

Gearing up for November
Our elections depend on poll workers to keep things running smoothly on Election Day and ensure everyone's vote is counted.  If you are interested in being a poll worker this November and would like more information visit PollWorker.sos.ca.gov.  To register to vote, check your voter registration status, and track your ballot, please visit vote.ca.gov.
  My office advocated for the immediate dispersal of a retroactive payment awarded to my constituent at the end of 2019 when they were initially approved for Social Security Disability Insurance (SSDI) benefits.  The full backpay amount has since been received by my constituent.

Caseworkers in my San Francisco office work to address any problems or concerns you may have with a federal government agency. To submit a Casework Authorization Form, please visit my website.
Please feel free to forward this information to your family and friends. To learn more about these efforts, to express your views, or to sign up for email updates, please visit my website. I am also on Twitter at http://twitter.com/NancyPelosi.
 


Sincerely,

Member of Congress