No One Is Above The Law
Fighting For Our Democracy
Since taking office, President Trump has led a ceaseless campaign to systematically and shamelessly tear down the guardrails designed to protect our democracy and the rule of law.  Day after day, he has placed his own personal, political interests above the national interest – eroding transparency, seeking to end accountability, enriching himself, targeting his political opponents, soliciting foreign interference in our elections and abusing the power of his office.  
The President's assault on norms and the rule of law is a stark reminder that democracy is not self-effectuating.  After Watergate and the abuses of the Nixon Administration, Congress enacted a series of landmark laws and reforms to clean up government and prevent a future president from abusing the power of their office.  Now, it is our responsibility to strengthen the bedrock of our democracy and ensure our laws are strong enough to withstand a lawless president. 
That is why this week, House Democrats unveiled the Protecting our Democracy Act: a landmark, comprehensive reforms package that will combat the President's assault on our democracy, prevent abuses by a future president and strengthen our democracy for generations to come:
Prevents presidential abuses by blocking the abuse of the pardon power, ensuring that a president cannot 'run out the clock' in the courts if they break the law, and strengthening penalties for federal officials who violate the foreign and domestic emoluments clauses;
Restores our system of checks and balances, and strengthens accountability and transparency by strengthening Congress's tools to enforce subpoenas, reasserting Congress's power of the purse, preventing political interference in justice, protecting the independence of inspectors general, strengthening congressional oversight of emergency declarations, protecting whistleblowers, providing accountability over acting officials and ensuring political appointees don't escape penalties for Hatch Act violations; and
Protects our elections by requiring that campaigns report foreign efforts to interference in our elections, and by ensuring that campaigns cannot make use of dirt on a political opponent provided by a foreign national.
This reforms package builds on the work that House Democrats have undertaken to root out corruption, expand voting rights, and protect the rule of law.  It is our responsibility to ensure our democracy carries on for generations to come, even if Congressional Republicans refuse to act and instead enable the President's abuses and the erosion of our democracy.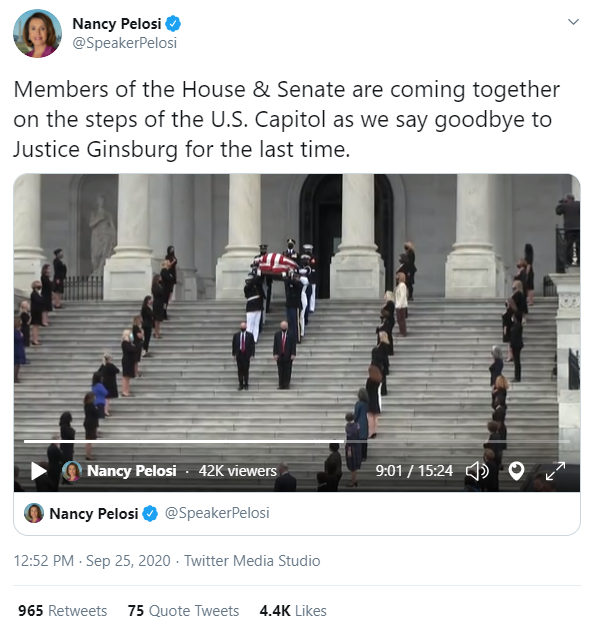 Combating The Climate Crisis and Creating Jobs
This week, the House was proud to pass the Clean Economy Jobs and Innovation Act, a bipartisan jobs-creating package which advances public health, financial and national security and environmental justice. This legislation proudly builds on Democrats' relentless climate action this Congress – including passing the Climate Action Now Act, the Moving Forward Act, the Great American Outdoors Act, and releasing our Congressional Action Plan to Solve the Climate Crisis. 
As the wildfires ravaging the west and the historic storms devastating the Gulf Coast heartbreakingly show, there is no time to deny the reality of the climate crisis.  Urgent, science-based action is needed now – which is why we are proud that our legislation launches the research and development needed to unleash a clean energy revolution, makes a down-payment in modernizing America's energy innovation infrastructure, and puts our country on the path to achieving net-zero pollution by 2050 at the latest.  This bill also protects local communities by requiring federal agencies to better understand the impact of new projects on public health and the environment, and to provide meaningful participation for indigenous and environmental justice communities.
The American people – including young people, scientists, faith leaders, grassroots environmental justice advocates – are demanding Climate Action Now and cannot afford further obstruction from our anti-governance, anti-science colleagues.
Speaking Up For Human Rights
The exploitation of people in China is a challenge to the conscience of all freedom-loving people. We must shine a light on the inhumane practice of forced labor, hold the perpetrators accountable and stop this exploitation.
That is why on Tuesday, the House passed the Uyghur Forced Labor Prevention Act and the Uyghur Forced Labor Disclosure Act, two strong, bipartisan bills that would ensure that goods made in the Xinjiang region imported to the United States are not made with forced labor. This bipartisan legislation sends a strong message to Beijing and the world that the U.S. Congress will not allow human rights to be sacrificed for commercial interests. It also builds on the Uyghur Human Rights Policy Act, Hong Kong Human Rights and Democracy Act, the Hong Kong Autonomy Act, and the Tibet Policy and Support Act, all of which the House previously passed in an overwhelming bipartisan way, because we respect the dignity and worth of every person.  

 We cannot look the other way when the suppression of millions of people is taking place. The Congress must and will continue to speak out against Beijing's other human rights abuses.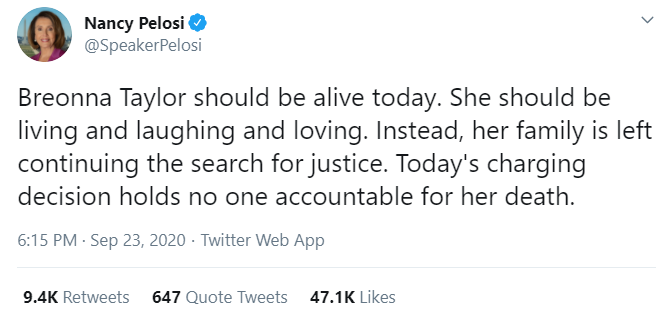 Wildfire Resources and Services
As California continues to be scorched by raging wildfires, our hearts ache for the families experiencing the crippling loss a loved ones, worrying over those missing, and suffering the destruction of house and property in these unprecedented disasters.  We pray for the brave firefighters, our nobility, and for the volunteers, and first responders who are working tirelessly to contain these fires and protect our loved ones.

In these trying times your federal government stands with you to serve the people of our great state and our local communities.  Below you can find some tools and resources to help you navigate these developments: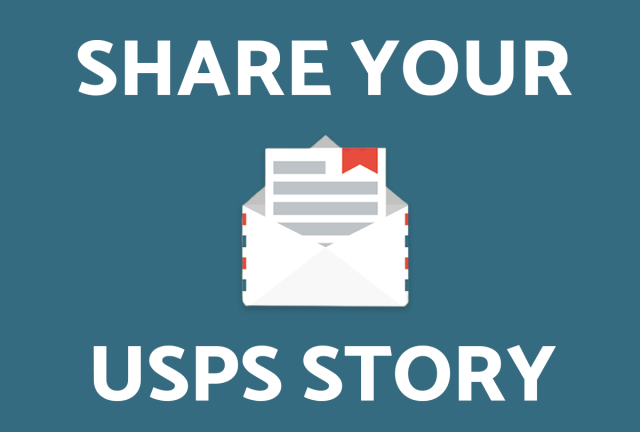 Staying Up To Date on COVID in San Francisco 
With the ever-present threat of COVID-19, it is important to stay updated with the ongoing changes in our community.  Below you can find some of those changes as well as tools and resources to help with these developments:
Apply to the Congressional App Challenge
Do you know any middle school or high school students who have a knack for coding or computers?  Then the Congressional App Challenge is right up their alley!

The Congressional App Challenge (CAC) is a public effort to encourage kids to learn how to code, through annual district-wide competitions hosted by Members of Congress for their district.  The CAC was established by the United States House of Representatives in 2014, and the competition encourages students to create and submit their own app for the opportunity to receive national recognition.  Students may participate as individuals or in teams of up to four.  CAC winners may be eligible to have their app featured on a display in the Capitol Building in Washington, DC, and will be honored by their Member of Congress.
Information on the competition rules and how to submit applications can be found here, as well as at https://www.congressionalappchallenge.us/.

Gearing up for November
Our elections depend on poll workers to keep things running smoothly on Election Day and ensure everyone's vote is counted.  If you are interested in being a poll worker this November and would like more information visit PollWorker.sos.ca.gov.  To register to vote, check your voter registration status, and track your ballot, please visit vote.ca.gov.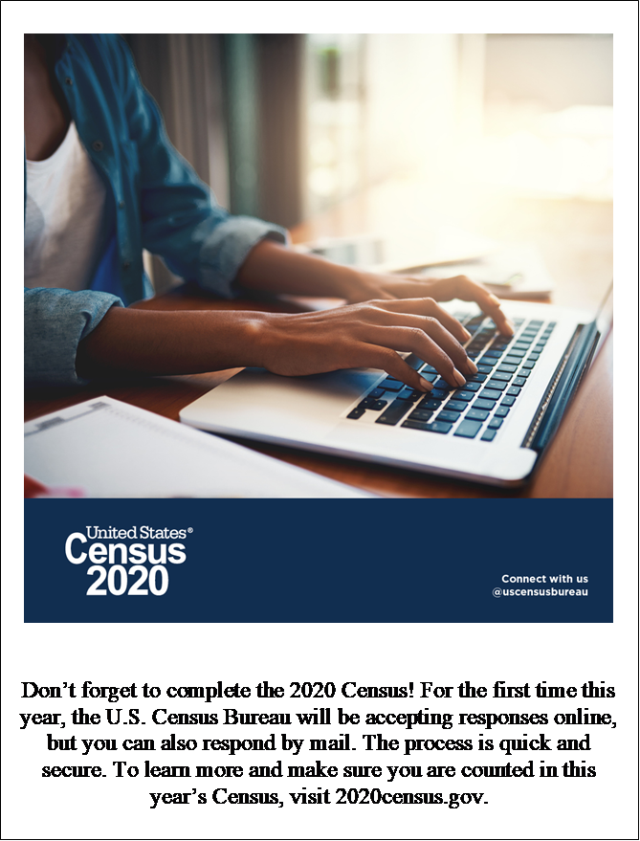 A constituent reached out to my office for assistance in ensuring an Individual Taxpayer Identification Number (ITIN) was correctly associated with the trust of his deceased father. In working closely with the Internal Revenue Service (IRS), my office was able to resolve this issue in an expedient manner.

Caseworkers in my San Francisco office work to address any problems or concerns you may have with a federal government agency. To submit a Casework Authorization Form, please visit my website.
Please feel free to forward this information to your family and friends. To learn more about these efforts, to express your views, or to sign up for email updates, please visit my website. I am also on Twitter at http://twitter.com/NancyPelosi.
 


Sincerely,

Member of Congress