Kicking Discriminatory Policies To The Curb
Standing Up For Civil Liberties, Fighting Back Against Discrimination 
As President George Washington once wrote, the United States will give 'to bigotry no sanction, to persecution no assistance.'  This vision that would be our nation's guide for centuries to come, and this week, House Democrats took another step to live up to that promise.
Together, H.R. 1333, the NO BAN Act and H.R. 1574, Access to Counsel Act of 2021, will begin to undo the damage from the previous Administration's Muslim Ban and ensure a similar abuse of power cannot happen again.  This vital legislation prevents future presidents from waging discrimination on the basis of religion, while protecting the right of those detained while attempting to legally enter the United States to contact their family, an attorney or others who can help verify the lawful status of their travel.
H.R. 1333, the NO BAN Act, helps restore the Constitutional separation of powers and prevent future Presidents from abusing their authority to restrict the entry of non-citizens into the United States.  The NO BAN Act:
Strengthens the Immigration and Nationality's Act to prohibit discrimination of entry to the United States based on religion.
Restores the separation of powers by limiting future Presidents from issuing overly broad executive action in religious bans, which are fundamentally un-American.
The House also passed H.R. 1574, the Access to Counsel Act of 2021, a commonsense piece of legislation which closes a dangerous gap in our immigration law that too often prevents green-card holders, visitors, students and others with legal status who are detained at a port of entry from accessing legal counsel by:
Ensuring that all people who seek to enter the United States with valid travel documents have the ability to communicate with a family member, counsel, or other interested party.
Establishing a standard of communication for every port of entry into the United States, asserting that all individuals trying to enter the country face fair treatment and access to counsel.
These bills honor the vision of our nation's promise that, as President Washington said, we will give 'to bigotry no sanction, to persecution no assistance.'  We are proud to pass these two bills through the House of Representatives to ensure that the immigrants, students, workers and visitors of all faiths who come to our nation are met with basic human decency and due process, rather than discrimination and xenophobia.  Diversity is our nation's greatest strength—discriminatory tests that decide who gets to share in the American dream are simply unacceptable and will not be tolerated.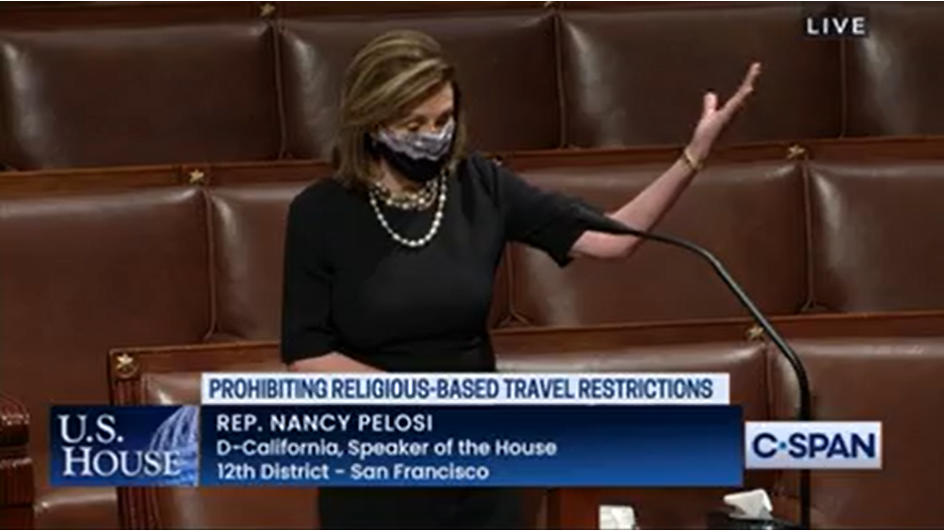 Congresswoman Nancy Pelosi speaking on the House floor in support of the NO BAN Act and the Access to Counsel Act of 2021.

Rejecting AAPI Hate
This week, the Senate passed the COVID-19 Hate Crimes Act, a bill which seeks to stem the rise in hate crimes and violence targeted at the Asian American and Pacific Islander community related to the pandemic.  The epidemic of anti-AAPI hate crimes is a challenge to our country's conscience that demands immediate, strong action.  The COVID-19 Hate Crimes Act builds upon the important steps taken by President Biden, including his Day One and March 30 executive actions, by take robust by taking action to strengthen our nation's defenses against this crisis of anti-AAPI violence.
As we commemorate AAPI Heritage Month this May, the House of Representatives will pass this vital legislation and send it to President Biden so that he can sign it into law.
We applaud Congresswoman Grace Meng for her tremendous leadership to combat anti-AAPI bigotry and violence.  Thank you also to CAPAC Chair Judy Chu, who every day is ensuring that our country's AAPI community has a strong and powerful voice in Congress.  We will not relent, until every member of the vibrant AAPI community can live proudly and free from fear.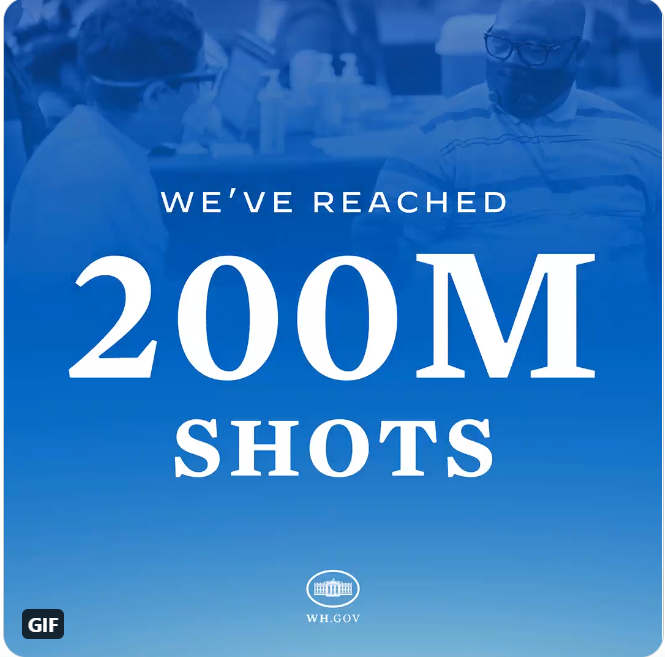 House Democrats salute President Biden for historic announcement today that America will cut our carbon pollution in half by 2030, and we look forward to helping him meet this bold and ambitious goal.  That is why the House will advance the American Jobs Plan— a once-in-a-century plan to help us Build Back Better by revitalizing and modernizing our nation's infrastructure.  Through this transformative plan, we will create millions of good-paying jobs, lay the groundwork for a generation of economic growth and ensure American can outcompete every nation on Earth.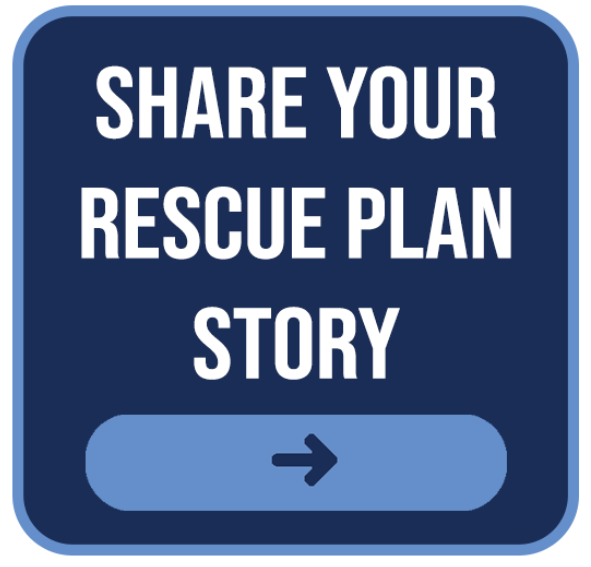 The deadline for this year's Congressional Art Competition is Sunday, May 2.  We encourage all students interested in the competition to apply here.
Staying Up To Date on COVID in San Francisco
With the ever-present threat of COVID-19, it is important to stay updated with the ongoing changes in our community.  Below you can find some of those changes as well as tools and resources to help with COVID health:
Help Is Here!
Under the Biden-Harris Administration, the historic American Rescue Plan is delivering lifesaving resources to Americans across the nation.  Today, the Department of Education announced $89.7 million for California to aid students experiencing homelessness.  See below for how San Franciscans can benefit from the American Rescue Plan:
If you have not received your Economic Impact Payment, visit Get My Payment.  If you did not receive your payment because you were not required to file 2019 taxes – because you had little or no income and did not owe money to the IRS – you may need to take an extra step to claim your stimulus payments by filing a tax return.  You can find free Federal tax assistance here. Additional information on benefits and eligibility can be found below.  Don't miss out on the financial benefits for you and your family.
  A San Francisco aviation company contacted my office after the second payment of their Airline Payroll Support program was delayed.  My office worked directly with the Treasury Department to facilitate the approval of the constituent's application, ultimately succeeding in bringing the $2,419,950 award to support worker payroll and benefits.

Caseworkers in my San Francisco office work to address any problems or concerns you may have with a federal government agency.  To submit a Casework Authorization Form, please visit my website.
Please feel free to forward this information to your family and friends. To learn more about these efforts, to express your views, or to sign up for email updates, please visit my website. I am also on Twitter at http://twitter.com/NancyPelosi.
 


Sincerely,

Member of Congress