Honoring Our Heroes
Fighting the Coronavirus Crisis
Every day, we see the need for further action to combat the coronavirus crisis.  The numbers are devastating and show the urgent need for a bold CARES 2 package that is equal to the crisis gripping our nation.  House Democrats are hard at work assembling a package that will protect the lives and livelihoods of the American people and the life of our democracy.  
CARES 2 must provide strong support for our heroes with robust state, local, territorial and tribal governments on the frontlines of this crisis who desperately need funds to pay the health care workers, police, fire, transportation, EMS, teachers and other vital workers who keep us safe and are in danger of losing their jobs.  It must also ensure further support for Americans who are losing their jobs and their health coverage.  And, recognizing that the key to safely reopening our economy is science, CARES 2 must commit critical resources to testing, tracing and treatment.
Months into this crisis, the Trump Administration still has not provided the testing or the PPE needed to protect our heroes or to stop the spread of the virus.  Democrats will continue to fight to put workers and families first in the response to the coronavirus.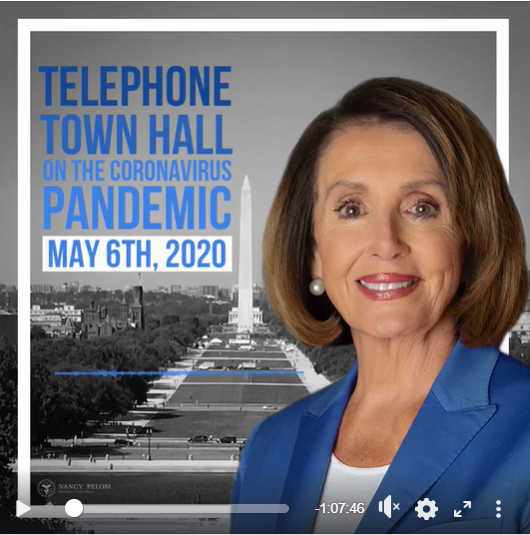 Listen to the Telephone Town Hall from Wednesday night where Congresswoman Pelosi discussed the ongoing efforts to protect our San Francisco community from COVID-19 and how community members can access the resources available to them.
Administration Rule Dismantles Title IX Protections for Students and Survivors
This week, the Trump Administration's Education Department released its final rule on Title IX, rolling back key protections and creating massive new barriers to justice for survivors and victims of sexual assault and harassment on college campuses.

The Administration's final rule is callous, cruel and dangerous, threatening to silence survivors and endanger vulnerable students in the middle of a public health crisis. That the Department of Education has spent its time finalizing this out-of-touch rule rolling back decades of progress instead of helping students and educators weather the coronavirus crisis highlights the staggering depths of this Administration's contempt for survivor justice and campus safety.

Campus sexual assault is an epidemic in America, with one in four women experiencing harassment or abuse on college campuses and the coronavirus crisis creating new threats to women's safety and challenges to seeking justice.  Yet, Secretary DeVos and the Administration have only accelerated their wanton war to destroy Title IX's critical protections for students and holding schools accountable.

Democrats will not stand silently as the Administration attacks the civil rights of students and will fight to ensure that every college campus is free from the fear and threat of discrimination, harassment or violence.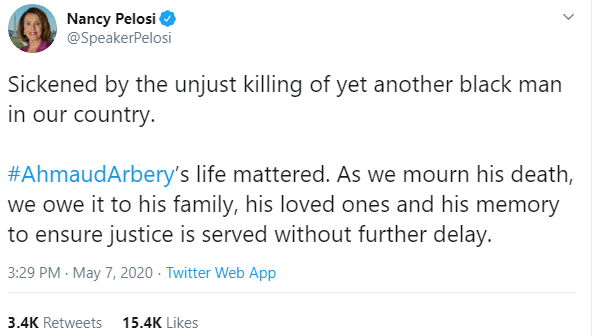 Staying Updated in San Francisco
With the ever present threat of COVID-19, it is important to stay updated with the ongoing changes in our community.  Below you can find some of those changes as well as tools and resources to help with these developments: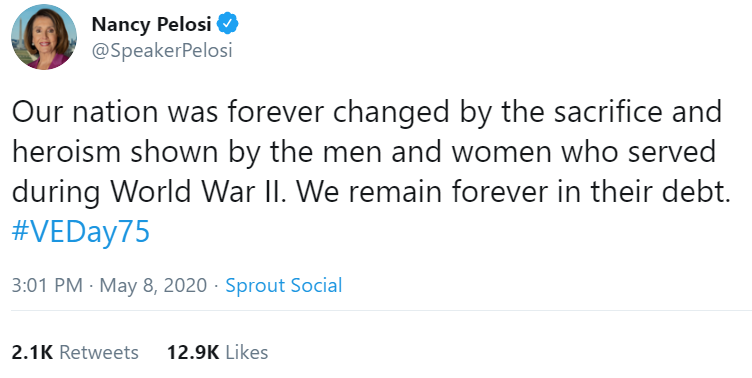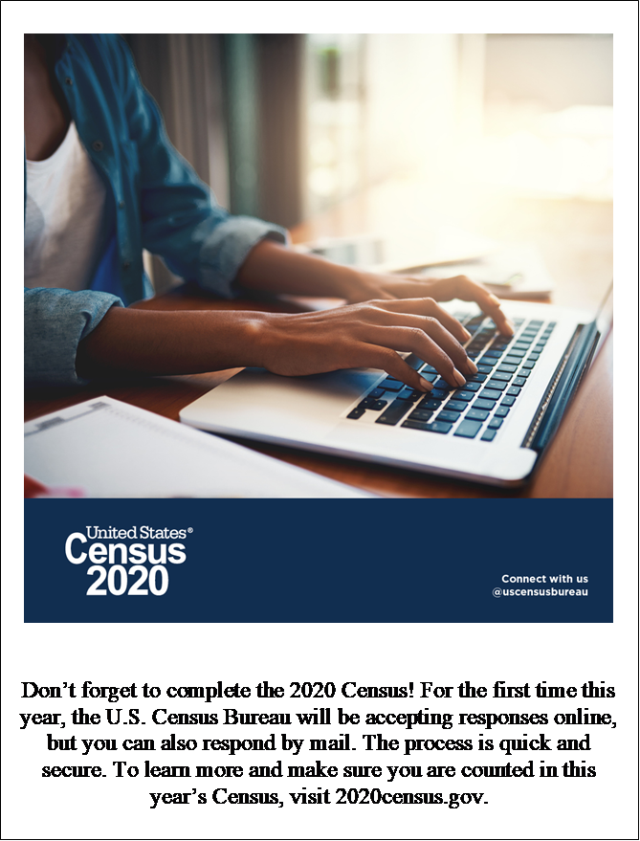 A constituent contacted my office because her nephew was recently ordered into quarantine abroad without the ability to leave for weeks. Staff contacted the US Consulate to communicate the assistance request. After contacting the US Consulate, my office was able to track the case closely and ensure that the constituent was released.

Caseworkers in my San Francisco office work to address any problems or concerns you may have with a federal government agency. To submit a Casework Authorization Form, please visit my website.
Please feel free to forward this information to your family and friends. To learn more about these efforts, to express your views, or to sign up for email updates, please visit my website. I am also on Twitter at http://twitter.com/NancyPelosi.
 


Sincerely,

Member of Congress