Here For You
Serving California's 12th District
At the same time that the Democratic House was busy passing over 400 pieces of legislation in 2019, my teams in the Capitol and San Francisco never lost sight of my purpose in Congress: to serve the constituents of California's 12th Congressional District!  
Whether it was urgent casework that needed attention or responding to a letter from a San Franciscan in need, my office has accomplished a great deal for those who have come to us for assistance. Take a look below to see a sample of the progress that we have made for the people of San Francisco over the course of 2019!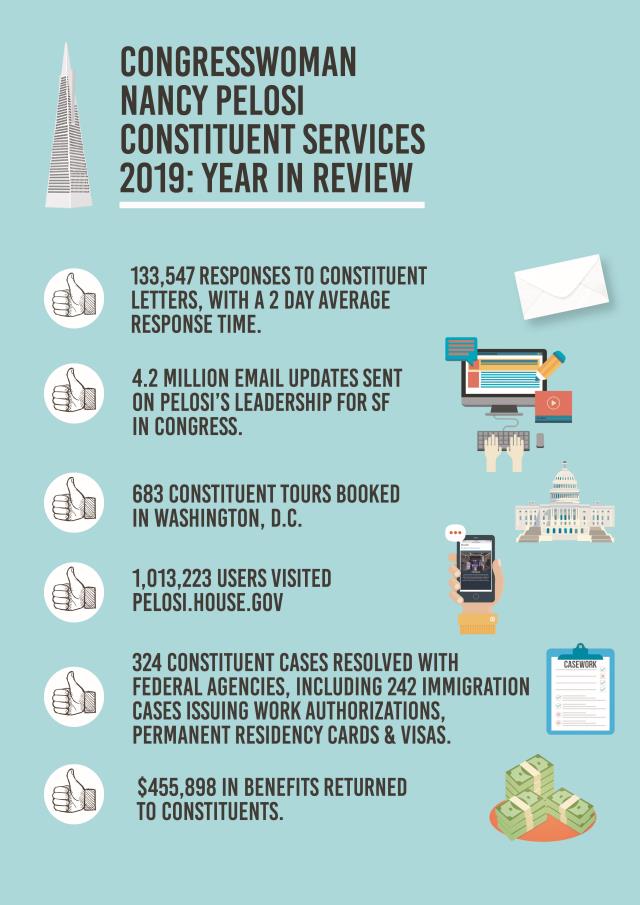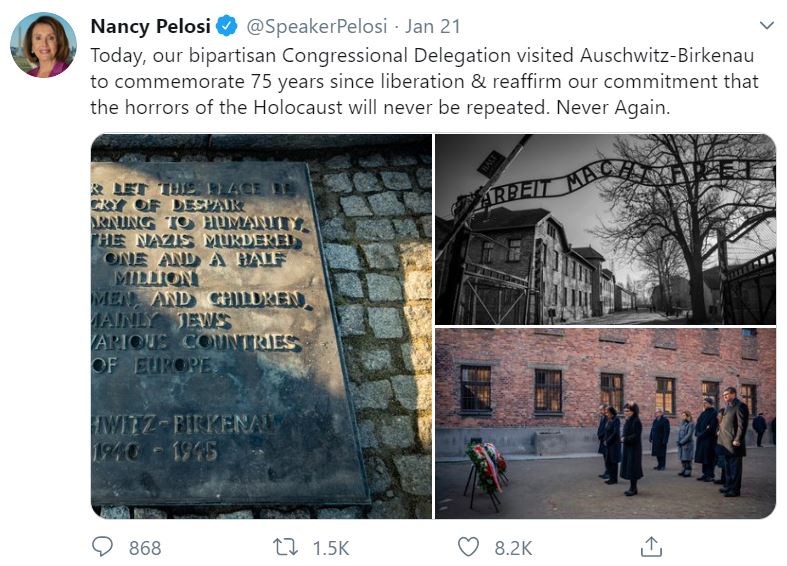 Remembering Terence
Last Friday, San Francisco lost a dedicated public servant and defender of justice.  Former District Attorney and Member of the Board of Supervisors Terence Hallinan was a progressive icon and a champion for justice.  His passing is a deep personal loss for his family and friends, and a profound official loss for our city. 

Terence Hallinan was a proud son of San Francisco who embodied his family's tradition of public service.  Whether as a member of the Board of Supervisors or as District Attorney, he never shied away from a fight or from standing up for what was right.  Inspired by his years of civil rights and anti-war activism, Terence Hallinan understood and celebrated the beautiful diversity that enriches our city, and worked to expand opportunity for vulnerable and marginalized communities by ensuring that everyone had a seat at the table.  In his work, he expanded the notion of what justice could mean, and in the process gave countless young people and non-violent offenders the support and resources needed to build a brighter future for themselves and their families.  

Terence Hallinan leaves a powerful legacy of progress that will continue to inspire all those committed to justice and opportunity for all.  May it be a comfort to the entire Hallinan family that so many mourn with and pray for them at this sad time.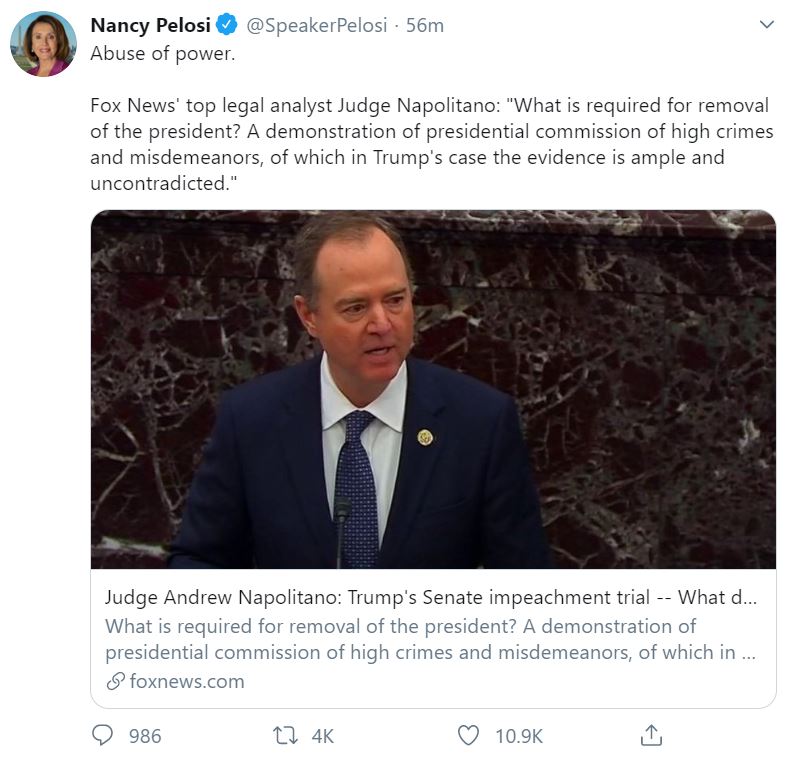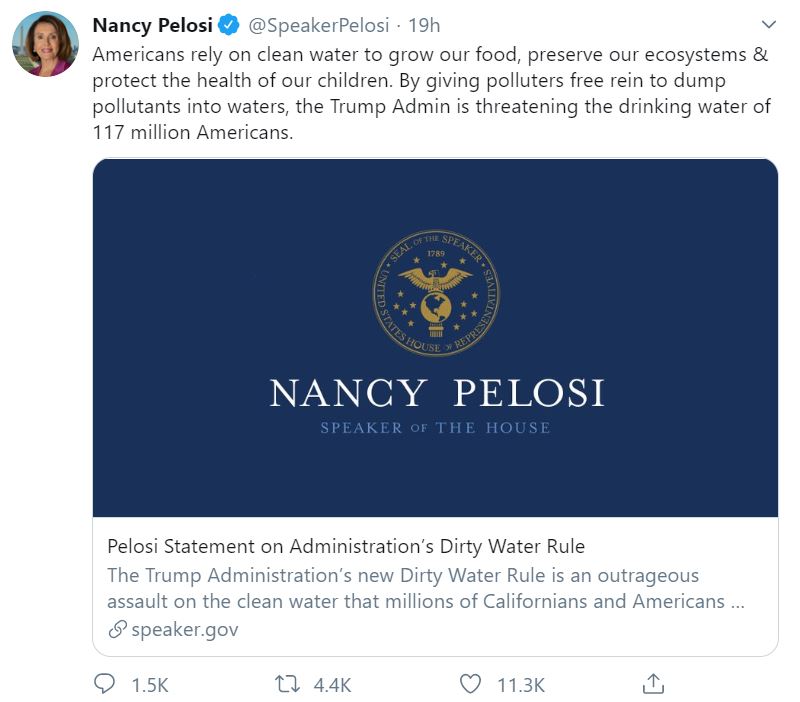 My office was able to assist a constituent's family with information regarding their deportation hearing. The constituent reached out to me because she had not been provided information about her upcoming hearing. After my office contacted US Citizenship and Immigration Services, my office was able to provide the constituent with the information needed for her hearing.
Caseworkers in my San Francisco office work to address any problems or concerns you may have with a federal government agency. To submit a Casework Authorization Form, please visit my website.
Please feel free to forward this information to your family and friends. To learn more about these efforts, to express your views, or to sign up for email updates, please visit my website. I am also on Twitter at http://twitter.com/NancyPelosi.
 


Sincerely,

Member of Congress