Fighting For The People
Over 400 Bills And Counting
Our Democratic Majority in the House of Representatives has been hard at work this past year to deliver on our For The People agenda: lowering health care costs by reducing the price of prescription drugs, increasing paychecks by building the green and resilient infrastructure of the future, and cleaning up corruption in government.

So far, we have passed and sent to the Senate more than 400 bills, of which 275 are bipartisan.  Here is a look back at just some of the incredible legislation that we passed in the House in 2019:
We continue to call on Senator McConnell, the Grim Reaper, to take up our legislation For The People, so that we can deliver results for families and seniors across America!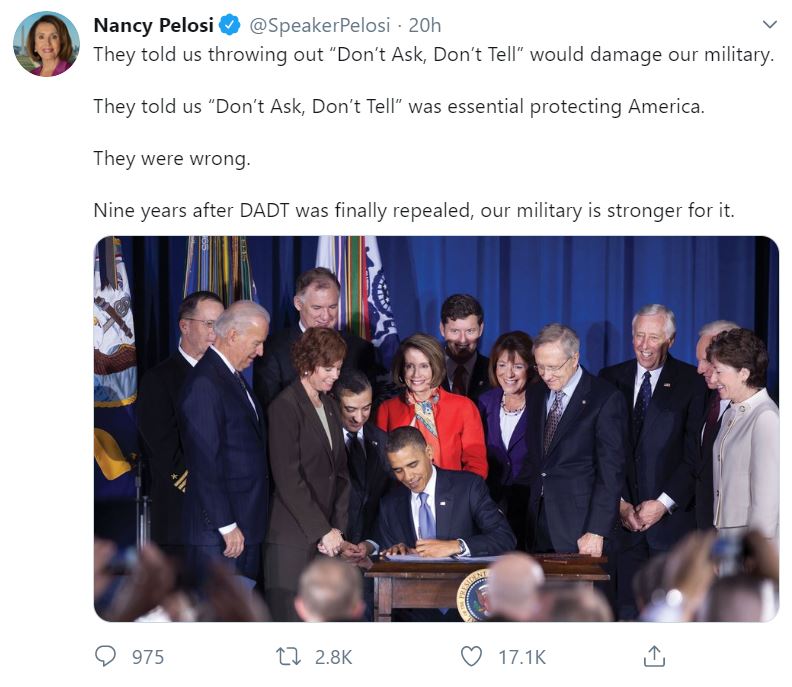 Happy Holidays
The holiday season offers a special opportunity to reflect on the miraculous blessings of family, community and Country.  As we celebrate in the company of our loved ones, I want to express my continued and profound gratitude for the honor of representing you in the Congress.  Please accept my best wishes for a happy holiday and Happy New Year to you and your family. 
With so many reasons to celebrate this year, it is important to remember to be safe. Please refer to these helpful links below to make sure you are ready.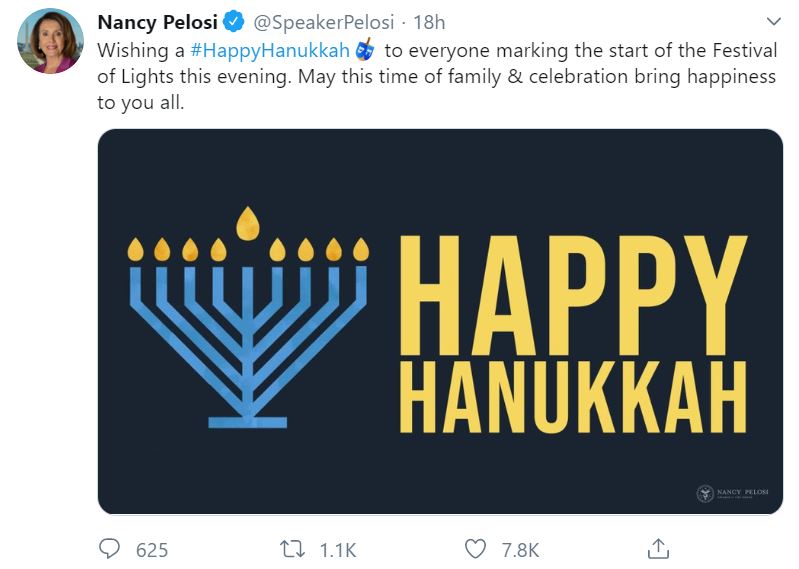 My office assisted a constituent experiencing issues with her mail delivery through the United States Postal Service (USPS). She contacted our office because her local mail carrier had been holding onto her mail and she was unable to reach USPS to resolve the issue. Our office contacted USPS on her behalf and conveyed the details of her situation. As a result, USPS contacted her to explain their concerns and worked with the constituent to resolve her mail delivery issues.
Caseworkers in my San Francisco office work to address any problems or concerns you may have with a federal government agency. To submit a Casework Authorization Form, please visit my website.
Please feel free to forward this information to your family and friends. To learn more about these efforts, to express your views, or to sign up for email updates, please visit my website. I am also on Twitter at http://twitter.com/NancyPelosi.
 


Sincerely,

Member of Congress