Fighting For The Children
A Day of Action For The Children
On Wednesday, I joined educators and leaders in our community for the Day of Action For The Children event at Mission Education Center Elementary School to highlight the impact of the pandemic on children and the urgent need for the Senate to pass The Heroes Act — which would ensure schools are safe for children, teachers and families to begin the school year without risking their health and safety.

While the Administration is bullying schools into reopening before it is safe to do so, Democrats are working For The Children to crush the virus and safely reopen schools.  I always say the three most important issues facing our country and the Congress are our children, our children, our children.  This includes their health, their education, the economic security of their family, a clean, safe, place for them to thrive and a world at peace in which they can reach their fulfillment.  The first four are directly addressed in the Heroes Act: testing, tracing and treatment; robust support for state and local governments which fund education; strong workplace protections so that teachers and children are safe; strong funding for nutrition initiatives to feed hungry children and rental assistance so that families and children do not become homeless.
House Democrats urge the Senate to join us in supporting the evidence-based solutions in The Heroes Act, which reflect the needs of the American people, and allocate the resources to open our economy and schools safely.
San Francisco Unified School District leaders and educators join Congresswoman Pelosi in the Mission to call on the Senate to put Families First and pass the Heroes Act.
Defending Our Heroes
This week, the President repeatedly made comments ridiculing the sacrifice of American servicemembers, including those who have made the ultimate sacrifice to defend our freedoms. The President's repeated disparagement of our men and women in uniform, calling them 'losers' and 'suckers,' is profoundly appalling.  In 2015, he attacked Senator John McCain saying that 'I like people who weren't captured.'  Every day, the President makes clear that he does not comprehend what it means to sacrifice for one's country – as he consistently puts his own interests ahead of our national security and those who defend it.
The President, as Commander-in-Chief, has a solemn responsibility to defend our heroes by prioritizing force protection.  Yet, the President obstinately refuses to stand up to Putin for offering Taliban-connected militants bounties for killing American and coalition troops in Afghanistan.  

Our military deserves a Commander-in-Chief who respects their service.  Clearly, the President does not.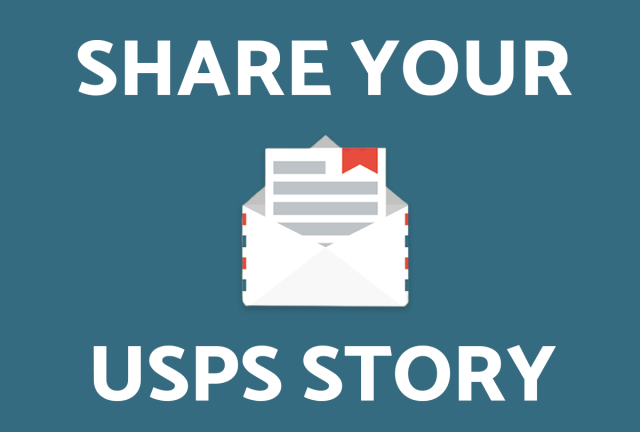 Staying Informed and Alert This Wildfire Season
It is important to stay updated on the developments of the devastating wildfires in California to protect yourself and our fellow community members. Below you can find some tools and resources to help you navigate these developments:
CA is expecting another heatwave this Labor Day weekend and we must conserve energy! From Saturday - Monday: Pre-cool homes overnight at 72°. Set your A/C at 78° or higher after 3pm. Use major appliances before 3pm. Get alerts: http://flexalert.org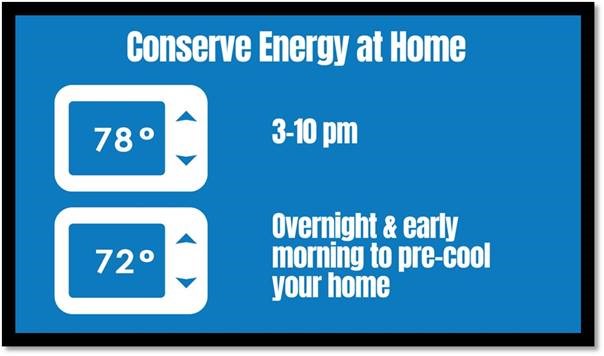 Staying Up To Date on COVID in San Francisco 
With the ever-present threat of COVID-19, it is important to stay updated with the ongoing changes in our community.  Below you can find some of those changes as well as tools and resources to help with these developments: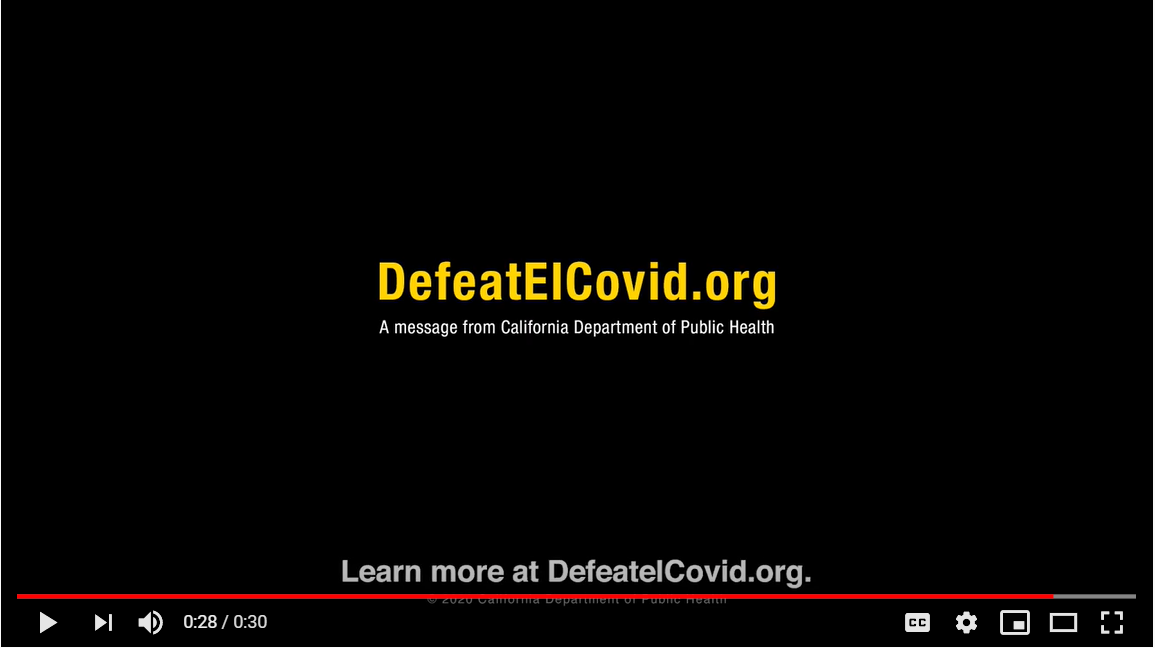 Informational video on Social Gatherings during COVID from the California Department of Public Health. To view the video in English, click the link above. To view the video in Spanish, click here.
Beware of Unemployment Insurance Fraud
Identity theft happens when someone uses another person's personal information to collect Unemployment Insurance (UI) benefits. This can cause serious problems for both employees and employers. EDD is committed to protecting your identity and the integrity of the UI program. If you think someone has filed a false UI claim, report it to the EDD immediately by submitting a Fraud Reporting Form online or calling the EDD Fraud Hotline at 1-800-229-6297. For more information, click here for English / Spanish.
Gearing up for November
Due to the COVID-19 pandemic, communities around the nation are on track to experience a significant shortage of poll workers. Our elections depend on poll workers to keep things running smoothly on Election Day and ensure everyone's vote is counted. If you are interested in being a poll worker this November and would like more information visit PollWorker.sos.ca.gov. 

To register to vote, check your voter registration status, and track your ballot, please visit vote.ca.gov.
  My office assisted a constituent who experienced issue receiving mails because of a broken mailbox. After my office contacted USPS, the agency was able to help the building resolve the issue with the mailbox.

Caseworkers in my San Francisco office work to address any problems or concerns you may have with a federal government agency. To submit a Casework Authorization Form, please visit my website.
Please feel free to forward this information to your family and friends. To learn more about these efforts, to express your views, or to sign up for email updates, please visit my website. I am also on Twitter at http://twitter.com/NancyPelosi.
 


Sincerely,

Member of Congress