Defending Our Democracy
Investigating the January 6th Insurrection
More than six months ago, our country experienced the worst assault on the Capitol since the War of 1812 and the worst domestic assault on our Democracy since the Civil War.  It has been Congressional Democrats' hope to establish a bipartisan, independent National Commission to investigate the January 6th insurrection, but Republicans are blocking this Commission in the Senate.  That is why the House has established the Select Committee to Investigate the January 6th Attack on the U.S. Capitol, which will investigate and report on the facts and causes of the domestic terror attack on the U.S. Capitol on January 6, 2021.  It will also be charged with reporting its findings, conclusions and recommendations for preventing future attacks.

This week, I was unable to accept the Republican recommendations of adding Representatives Jim Jordan and Jim Banks to the Select Committee – who, based on statements made and actions taken, would compromise integrity of the investigation.  I have encouraged Leader McCarthy to recommend two other Members, and the bipartisan Select Committee will be moving forward without delay to bring the truth to light.  Read my full statement here.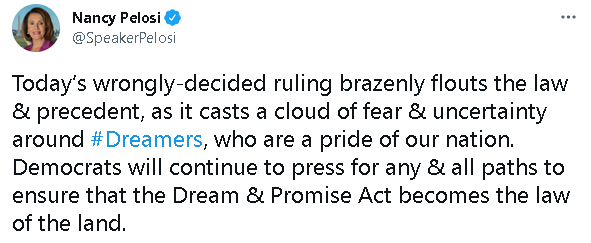 Supporting Our Afghan Allies
Yesterday, the House passed bipartisan legislation to expedite the visa process for Afghan interpreters, drivers and other staff who aided American troops in Afghanistan over the past two decades.  Our Afghan partners have been vital to the safety of American lives, but right now they and their families face imminent danger posed by the Taliban as retribution for their support for the American war effort.  As the United States continues the necessary process of withdrawing our troops, it is our sacred responsibility to ensure the safety of these heroes.

HR 3985 the ALLIES Act will:
Increase the Afghan Special Immigrant Visa cap by 8,000.
Remove burdensome application requirements that slow down the application process.
Strengthen protections for surviving spouses and children.

Congress is committed to honoring our promise to protect these brave heroes and their families by welcoming them to America.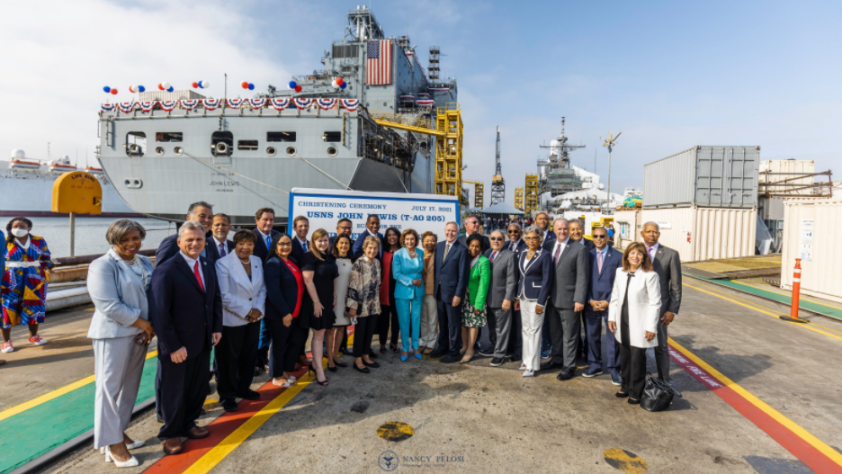 Congresswoman Nancy Pelosi and Members of a Congressional delegation participated in the Christening Ceremony of the USNS John Lewis in honor of the late Congressman John Lewis of Georgia.  
The House Takes Action to Protect Public Health with the PFAS Action Act of 2021
This week the House passed HR 2467 the PFAS Action Act of 2021.  PFAS, or "forever chemicals," are an urgent public health threat – exposing millions of Americans to health risks ranging from cancer to asthma, and liver disease to thyroid dysfunction.  They are particularly devastating for babies, as prenatal exposure can lead to abnormal growth in utero, low birth weight, increased risk of childhood obesity and infections.

The PFAS Action Act of 2021 will direct the EPA to:
Set PFAS air emission limits.
Prohibit unsafe incineration of PFAS.
Limit the introduction of new PFAS chemicals into commerce.
Stem the flow of PFAS contamination into the environment by requiring cleanup of contaminated sites.
Inform communities of PFAS risks through the creation of a website with information on testing of household well water.
Limit human exposure to PFAS by requiring a drinking water standard that protects vulnerable populations.
The Child Tax Credit is Here!
The Expanded Child Tax Credit will be a lifeline for San Francisco families, who will be able to put food on the table, gas in the tank, catch up on rent and pay back student loans.  If you do not file your taxes each year, did not receive an Economic Impact Payment in 2020 or 2021, or you file with an ITIN, click the button below to access the IRS Non-Filer Portal to apply for the Expanded Child Tax Credit.  Democrats will continue to fight to make the Child Tax Credit permanent – and we remain committed to bold actions to help our nation's workers, families, and children thrive.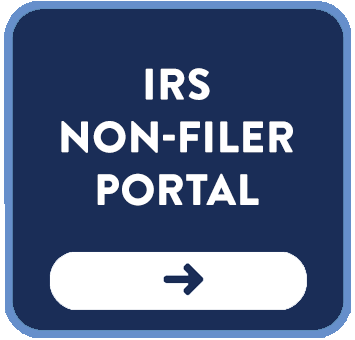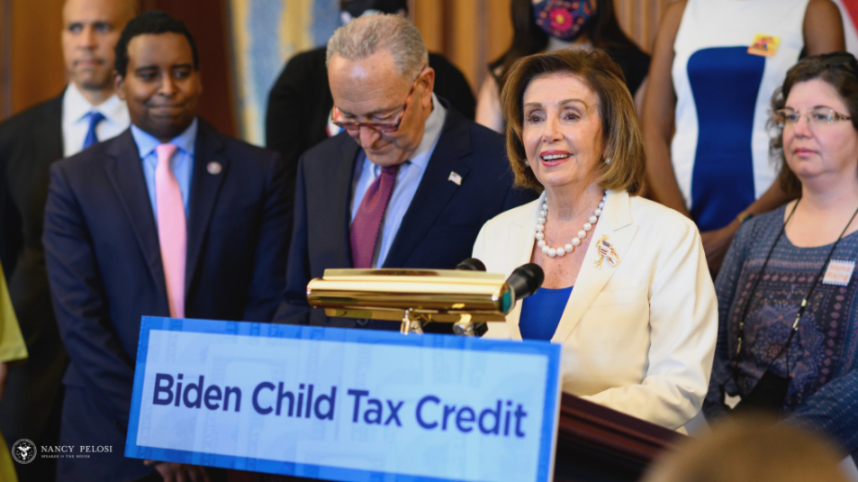 Congresswoman Nancy Pelosi joined Senator Schumer and Moms Rising to share stories of how the expanded Biden Child Tax Credit is changing the lives of hard-working American families.  
Thanks to the American Rescue Plan, Help Is Here!  Make sure you get your Rescue Plan benefits today.
Keeping Ahead of COVID in San Francisco 
As the Delta variant spreads, you can get vaccinated and continue to take precautions to keep you and your loved ones safe.  For eligible residents over the age of 12, find out where your local free vaccination sites are here.  Learn about free testing options in San Francisco here.  California also announced a digital vaccination portal which can be accessed here.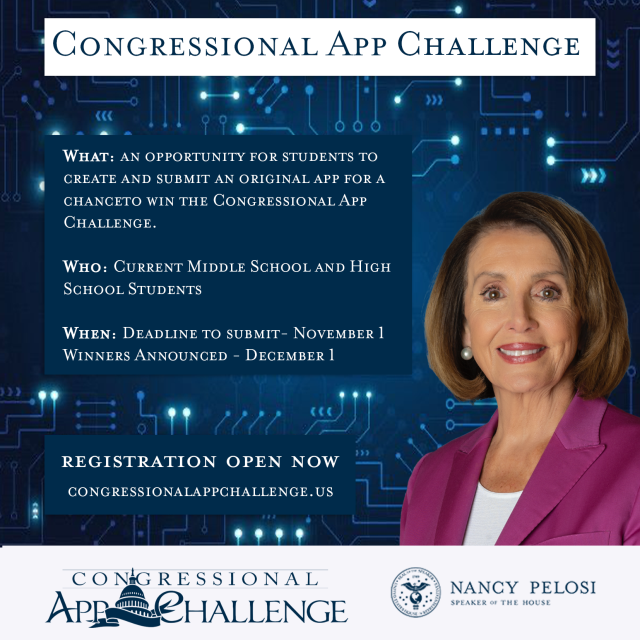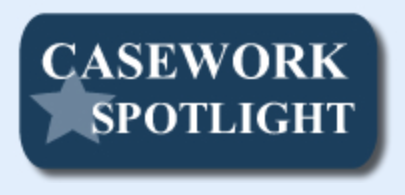 My office was contacted by a constituent who needed help communicating with the Small Business Administration (SBA) on the status of their Economic Injury Disaster Loan (EIDL) reconsideration request.  After my office contacted the SBA, the constituent was approved for his reconsideration request to increase his EIDL amount from $150,000 to $500,000, the new maximum loan amount with the SBA.

Caseworkers in my San Francisco office work to address any problems or concerns you may have with a federal government agency.  To submit a Casework Authorization Form, please visit my website.
Please feel free to forward this information to your family and friends. To learn more about these efforts, to express your views, or to sign up for email updates, please visit my website. I am also on Twitter at http://twitter.com/NancyPelosi.
 


Sincerely,

Member of Congress