Crushing The Virus
Meeting The Needs Of The American People
Sadly and tragically, as we pray for President's recovery from the coronavirus, our hearts are broken for the more than 212,000 Americans who have died and the more than 7.6 million who have been infected.  Overnight, another 56,000 were reported infected.  Yet the President irresponsibly still refuses to engage in mask wearing and social distancing.
This week, when President Trump walked away from the coronavirus relief negotiations, he walked away from a strategic plan to crush the virus – showcasing his deadly contempt for science, for governance and for the health and lives of the American people.
The simple truth is that we cannot safely reopen schools, the economy and our communities until we crush the virus.  That is why our legislation has focused on testing, testing, testing, starting with our first bill passed March 4 and continuing with the Heroes Act passed nearly five months ago.  Under the leadership of Energy and Commerce Committee Chairman Frank Pallone, the Heroes Act set out a strong, science-based national testing, tracing and isolation strategy that scientists tell us is needed to defeat the virus – with special attention to addressing the disparities faced by communities of color who are disproportionately bearing the suffering of coronavirus.
Testing – developing new technologies and paying for tests to reach all communities in our country.
Contact Tracing – funding CDC, state and local workforces to trace contacts and identify and contain super-spread events.
Supported Isolation – housing and food for people who need to isolate or quarantine to keep their families and communities safe.
Outbreak Surveillance & Reporting – with special emphasis on collecting data on how communities of color are being affected.
Safe, Effective Development & Distribution of Vaccines – FDA must be allowed to fulfill its mission to protect public health by ensuring the safety, efficacy and trust of any future COVID-19 vaccine. We must be preparing now for ethical and equitable distribution to reach the highest priority populations first and remove cost as a barrier.
Yet, clearly and sadly, the Administration does not share this priority of crushing the virus.  The President does not have the capacity, leadership or plan for testing, tracing, and isolation that is needed.  Instead, Trump's delay, denial, distortion of reality and disdain for science has exacted a deadly and preventable human toll.

The American people need to have confidence that there is a plan to crush the coronavirus.  Democrats will continue to lift up the science-based plan in the Heroes Act which will save lives.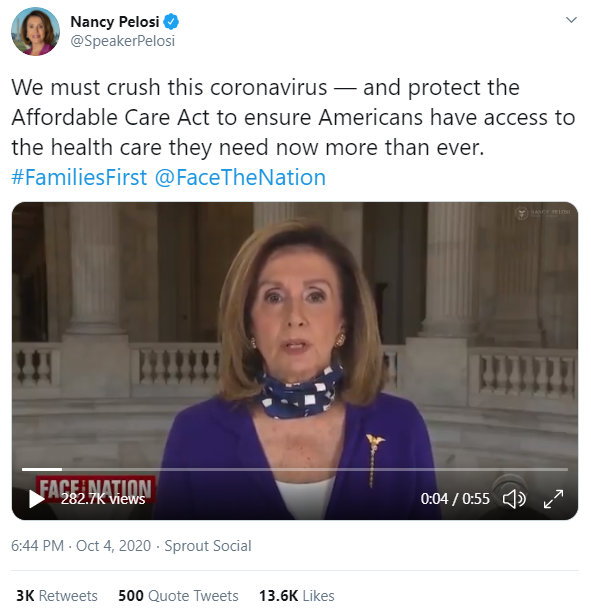 Wildfire Resources and Services
As the wildfires ravaging the west heartbreakingly show, there is no time to deny the reality of the climate crisis. Our hearts ache for the families experiencing the crippling loss a loved ones, worrying over those missing, and suffering the destruction of house and property in these unprecedented disasters.  We pray for the brave firefighters, our nobility, and for the volunteers, and first responders who are working tirelessly to contain these fires and protect our loved ones.

In these trying times your federal government stands with you to serve the people of our great state and our local communities.  Below you can find some tools and resources to help you navigate these developments: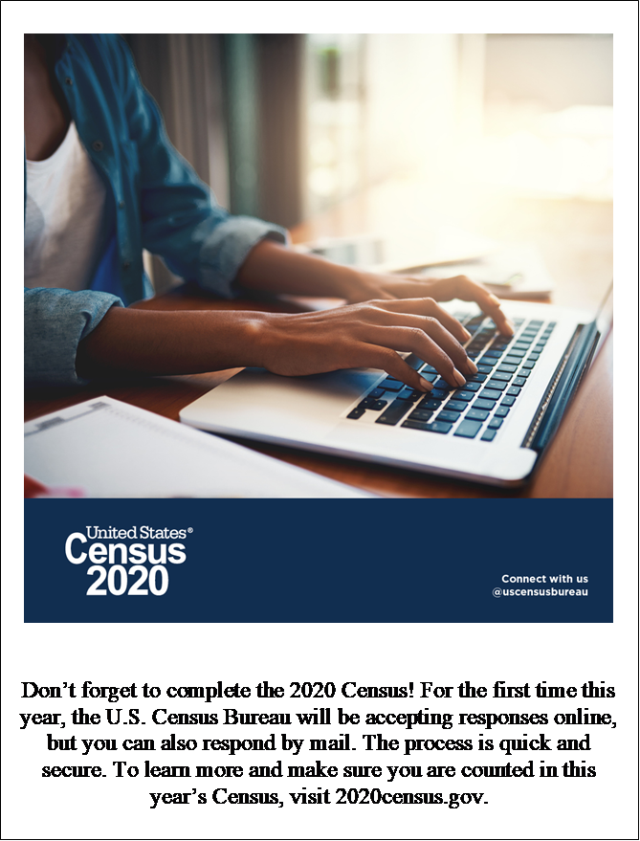 Staying Up To Date on COVID in San Francisco 
With the ever-present threat of COVID-19, it is important to stay updated with the ongoing changes in our community.  Below you can find some of those changes as well as tools and resources to help with these developments:
Gearing Up for November
Our elections depend on poll workers to keep things running smoothly on Election Day and ensure everyone's vote is counted.  If you are interested in being a poll worker this November and would like more information visit PollWorker.sos.ca.gov.  To register to vote, check your voter registration status, and track your ballot, visit vote.ca.gov. For information on where to vote or return your completed ballot in San Francisco, click here.
My office assisted a constituent who was trouble renewing his TSA pre-check clearance. After my office contacted the agency, the constituent was able to resolve the issue that was holding up his renewal application.

Caseworkers in my San Francisco office work to address any problems or concerns you may have with a federal government agency. To submit a Casework Authorization Form, please visit my website.
Please feel free to forward this information to your family and friends. To learn more about these efforts, to express your views, or to sign up for email updates, please visit my website. I am also on Twitter at http://twitter.com/NancyPelosi.
 


Sincerely,

Member of Congress