Crush The Virus
News On A Vaccine
This week the world welcomes good news as Pfizer and BioNTech announce that their vaccine candidate is showing 90 percent effectiveness at preventing COVID-19. We are all praying that this early evidence of extraordinary efficacy and safety holds true so that the vaccine can be approved and distributed soon — but not one day sooner or one day later than it is ready.
The arrival of this vaccine is a tribute to the tireless work of scientists and the immense value of international collaboration.  This vaccine is needed not only for America, but for the whole world.  None of us is safe until all of us are safe from this terrible virus.
We must ensure that the vaccine will be free and available to as many Americans as possible as soon as possible.  To that end, we must accelerate the manufacture of the vaccine, including by invoking the Defense Production Act if necessary. 
Until an approved vaccine is widely available, however, we must still work to crush the virus with the testing, tracing, treatment, mask wearing and social distancing that are essential to preventing tens of thousands of needless deaths in the coming months.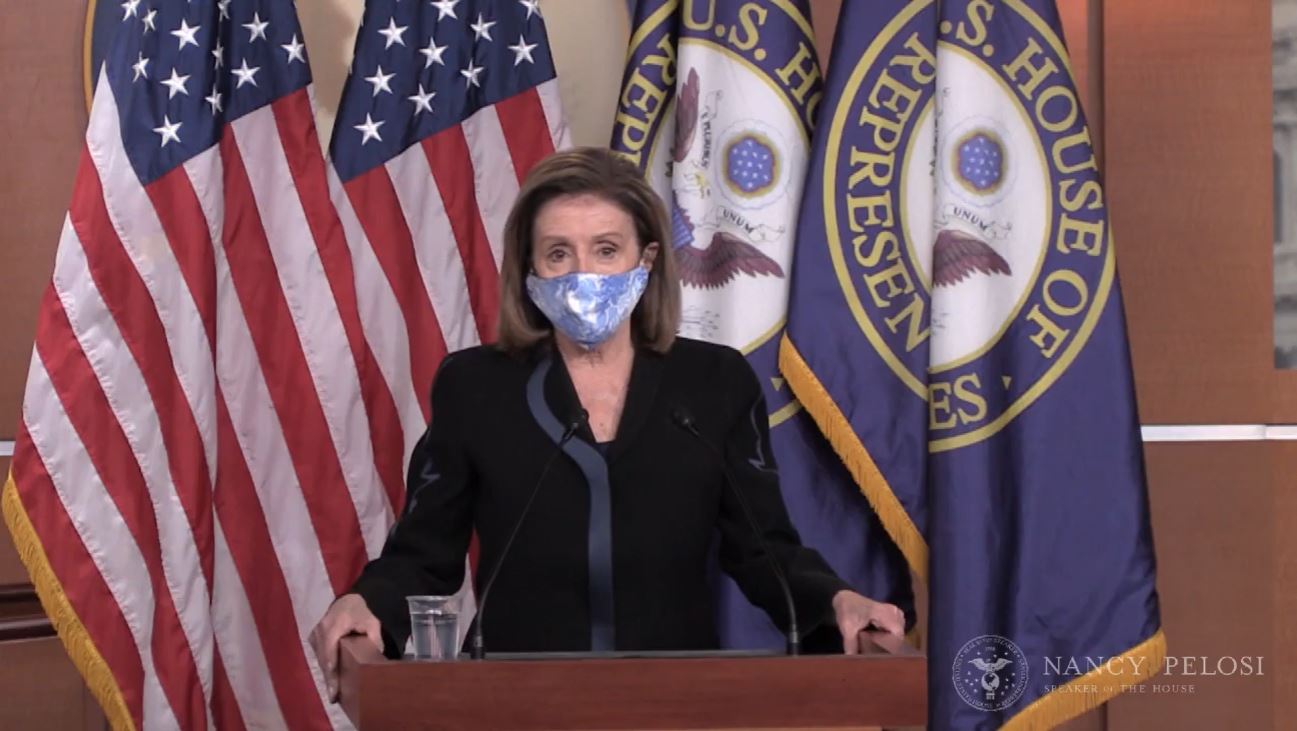 Congresswoman Pelosi speaks with reporters at the U.S Capitol on the importance of testing, tracing, and treatment for the coronavirus
Supreme Court Hears ACA
On Tuesday, the Administration's plan to repeal the Affordable Care Act and strip health care away from millions of Americans during a global pandemic was on full display as the California v. Texas lawsuit was heard by the Supreme Court.  Republicans have tried and failed to repeal the ACA at least 70 times in Congress and twice through the courts, but as was heard in today's oral arguments, the Supreme Court must be deferential to Congress's intent and uphold the law.  With their legal argument detached from reality, the Senate rushed through the nomination of Judge Amy Coney Barrett to the Supreme Court just days before the election, in an obvious attempt to make good on President Trump's promise to only appoint judges who would 'terminate' the ACA.

If the ACA is defeated in the Court:
Preventive Care Gone – Insurance companies will no longer be required to cover essential preventative services.
Pre-Existing Condition Protections Gone – Insurers will again be able to deny people coverage because of a pre-existing condition, including COVID.
Medicaid Expansion Gone – States would lose funding for the Medicaid expansion bringing care to seniors with long-term care needs & low-income kids.
Charging Women More – Insurers will again be able to treat being a woman as a pre-existing condition and charge more for women's health and maternity care.
With support for the ACA at an all-time high, the Administration continues to wage a decade-long war against Americans' health care protections.  If this egregious lawsuit is successful, more than 20 million Americans could lose their health care coverage, 130 million Americans with pre-existing conditions could lose protections, and drug costs could skyrocket for seniors. It is clear that striking down the ACA is what Republicans want. 
Democrats believe this lawsuit has no merit, and we will continue to fight to make coverage more affordable and accessible for all Americans.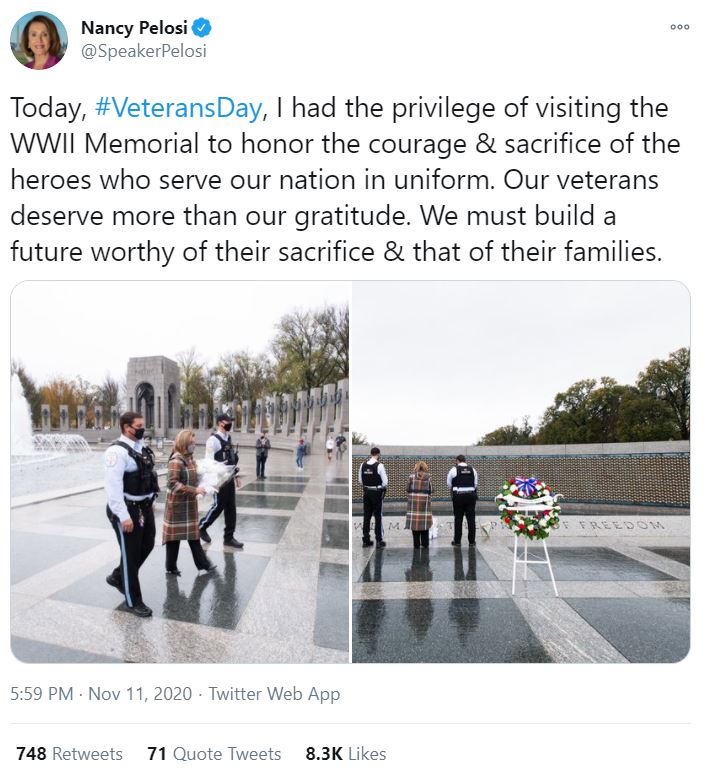 Wildfire Resources and Services
Our hearts ache for the families experiencing the crippling loss of loved ones, worrying over those missing, and suffering the destruction of house and property in these unprecedented disasters.  Below are tools and resources to help you navigate the recent wildfire disasters:
Staying Up To Date on COVID in San Francisco 
With the ever-present threat of COVID-19, it is important to stay updated with the ongoing changes in our community.  Below you can find some of those changes as well as tools and resources to help with these developments:
  My office was recently contacted by a constituent who needed a visa wavier due to her work as a doctor providing COVID-19 care. After contacting the Embassy, the office was able to help the constituent secure a visa wavier.

Caseworkers in my San Francisco office work to address any problems or concerns you may have with a federal government agency. To submit a Casework Authorization Form, please visit my website.
Please feel free to forward this information to your family and friends. To learn more about these efforts, to express your views, or to sign up for email updates, please visit my website. I am also on Twitter at http://twitter.com/NancyPelosi.
 


Sincerely,

Member of Congress