Children Learning, Parents Earning
Care Economy Week of Action
Today,  I joined caregivers and advocates at Mission Neighborhood Services' new child care center to highlight how investing in care for children and families will help Americans get back to work, support small businesses, create good-paying jobs and grow the economy.  

The care economy is the backbone of the U.S. economy, from child care to elder care to long term care.  It is the key to building our economy back after this time of crisis.  To fundamentally fix our broken care economy, Democrats are hard at work on the transformative American Jobs and Families Plans which will:
Lower child care costs and ensure no family pays over 7% of their income on care
Secure universal free pre-school for 3 and 4 year old children
Create a national paid family and medical leave program with 12 weeks of leave
Make a historic $400 billion investment to expand access to home and community-based services for seniors and people living with disabilities
Congresswoman Pelosi joins community members to discuss the importance of investing in caregiving as Congress continues its work with the President to move the American Jobs Plan and American Families Plan forward.
Meeting with Local Latino Leaders
Last week, I had the opportunity to join leaders of the San Francisco Latino community for a roundtable discussion.  We cannot ignore the disparities that the pandemic has laid bare to the Latino community including those in healthcare, housing, financial security and so many other arenas.  To confront some of these challenges, Congress brought $200 billion for health funding, $43 billion for rental and homeowner assistance, and $170 billion for safe school reopening to our nation through the Biden-Harris American Rescue Plan.  Moving forward, Congressional Democrats remain committed to promoting justice, prosperity and opportunity for the vibrant Latino community—so that all San Franciscans have the chance to succeed to their fullest potential.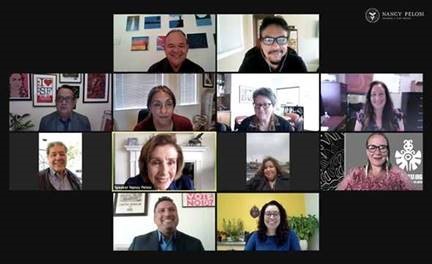 Congresswoman Nancy Pelosi hosts a virtual roundtable with leaders from San Francisco's Latino community to hear about community priorities and to discuss the disproportionate economic and health impacts of the COVID-19 pandemic on the Latino community.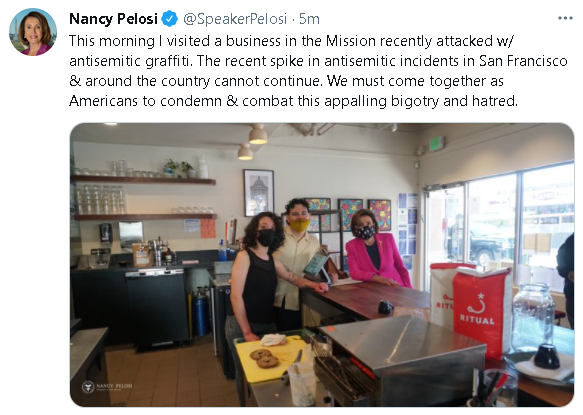 Funding for California High-Speed Rail
Last night, the Biden Administration announced a settlement with the California High-Speed Rail Authority to restore nearly $1 billion in federal funding for California's high speed rail project.  This vote of confidence and restored close working relationship between the Department of Transportation and the High Speed-Rail Authority will keep this transformative project moving down the track – ensuring California can continue to lead the way forward in creating jobs, promoting commerce, connecting communities, and protecting our planet.

This development was made possible because of the strong commitment of the Biden Administration to ambitious,  jobs-creating investments in infrastructure, and to state, local and labor leaders across California. The announcement also comes as House Democrats make progress under Chairman Peter DeFazio on a robust surface and rail reauthorization bill, which includes strong funding for intercity and high-speed passenger rail. Democrats are committing to bold, historic infrastructure investments that advance prosperity, opportunity and justice for all in our country.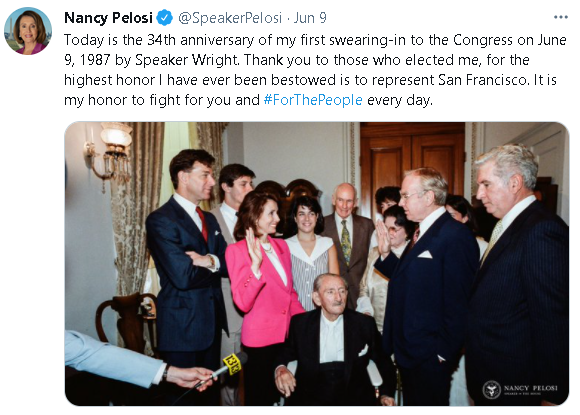 Help Is Here!
Under the leadership of Democrats in Congress and the Biden-Harris Administration, the American Rescue Plan is bringing hope and healing across the nation.  See below for how you can benefit from the American Rescue Plan: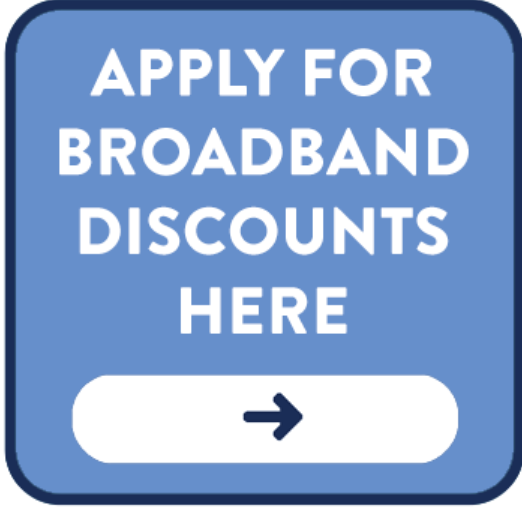 Staying Up To Date on COVID in San Francisco 
With the ever-present threat of COVID-19, it is important to stay updated with the ongoing changes in our community.  This week, Mayor Breed announced that starting June 15th, San Francisco will fully reopen in alignment with California's Beyond the Blueprint for Industry and Business Sectors.  Below you can find tools and resources to help with COVID-19 related health:
  My office was contacted by a constituent with a time sensitive request for assistance for an emergency disaster loan for a home childcare center that was at risk of being foreclosed. My staff worked expeditiously to contact the Internal Revenue Services and Small Business Administration and we were able to help them secure the loan.

Caseworkers in my San Francisco office work to address any problems or concerns you may have with a federal government agency.  To submit a Casework Authorization Form, please visit my website.
Please feel free to forward this information to your family and friends. To learn more about these efforts, to express your views, or to sign up for email updates, please visit my website. I am also on Twitter at http://twitter.com/NancyPelosi.
 


Sincerely,

Member of Congress