Bringing YOU Urgent COVID Relief
Protecting Americans From COVID-19
With nearly 100,000 Americans tragically having lost their lives to coronavirus, more than 1.5 million sick and nearly 40 million out of work, urgent action is needed to protect the lives and livelihoods of the American people.
Last week, the House passed H.R. 6800, the Heroes Act, which does just that: 
Opening the economy with a science-based path of testing, tracing, treatment and social distancing: our legislation commits another $75 billion for the testing, tracing and treatment we need and helps ensure that every American can access free coronavirus treatment.
Providing strong support for our heroes with nearly $1 trillion for state, local, territorial and tribal governments on the frontlines who desperately need funds to pay the health care workers, police, fire, transportation, EMS, teachers and other vital workers who keep us safe and are in danger of losing their jobs.  The Heroes Act will also establish a $200 billion Heroes' Fund to ensure that essential workers receive hazard pay.  
Putting money in the pockets of workers with a second round of direct payments to families up to $6,000 per household, new payroll protection measures to keep 60 million workers connected with their jobs and extending weekly $600 federal unemployment payments through next January.  We are also putting money in workers' pockets with strong and urgently needed steps to protect health security, workplace security, housing security, food security and the security of our democracy. 
We are particularly proud that The Heroes Act addresses hunger in America, as millions of families struggle to put food on the table due to this unprecedented threat to their lives and livelihoods.  The Heroes Act increases the maximum SNAP benefit by 15 percent; nearly doubles the minimum SNAP benefit to $30 per month; secures $3 billion for school children who do not have access to food due to COVID-19 school closures; provides $1.1 billion for low-income pregnant women and mothers with young children to access nutritious foods through the Women, Infants and Children (WIC) Initiative; and invests strongly in food banks.

The threat of COVID-19 permeates all facets of our lives, including our right to safe and secure elections.  Protecting access to the ballot is a health priority – both for the health of the American people and the health of our American democracy.  No one should ever be forced to choose between their health and their vote.  In The Heroes Act, we secured $3.6 billion for states to expand safe, accessible elections; expanded vote-by-mail; ensured greater protections for in-person voting and invested strongly in online voter registration and same-day voter registration.

The Heroes Act is much-needed by the American people and serves as a stimulus to the economy, and the Senate must join us to pass it now!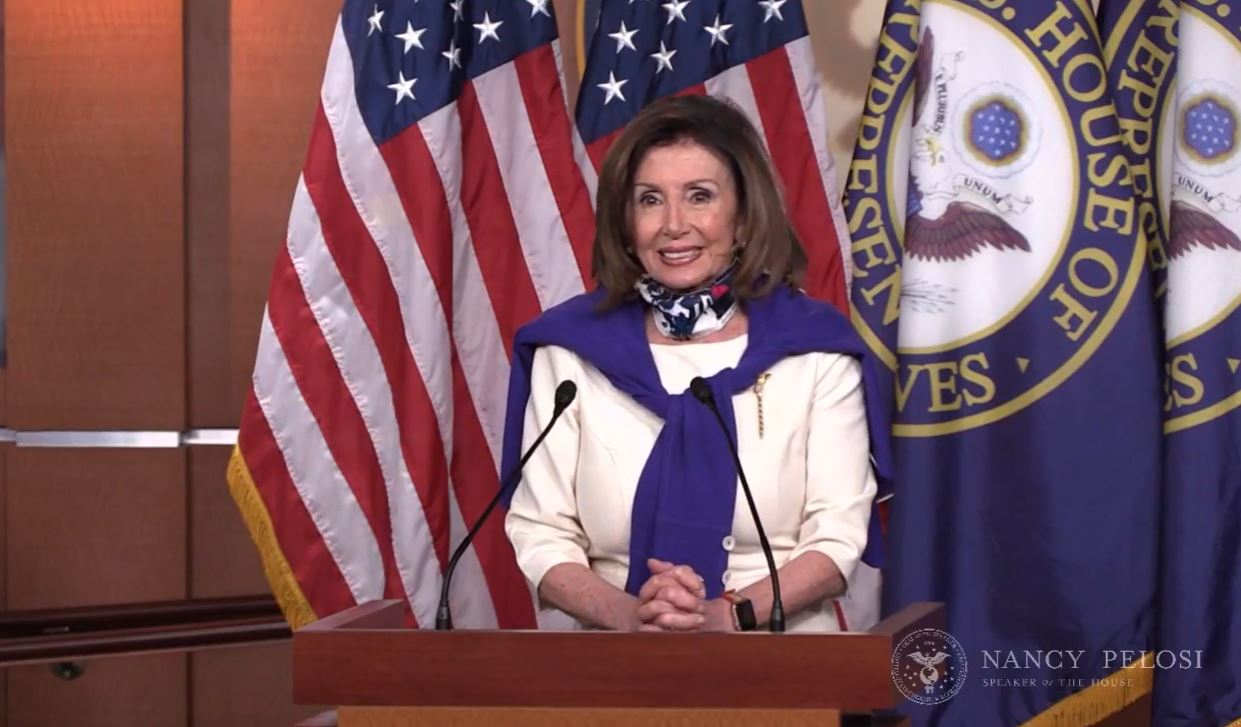 Congresswoman Nancy speaks at the Capitol to discuss voting by mail to preserve our democracy while protecting the health of people in communities across the country.
Aid for Small Business, Not Big Business
Congress passed the Paycheck Protection Program to be a lifeline to help vulnerable small businesses retain their workers and pay other expenses during the devastation of the coronavirus crisis.  Small businesses in San Francisco like hair salons, restaurants, convenience stores and others that have been hit hardest by social distancing and other necessary steps to stop the spread of the virus are in dire need of financial assistance.  Larger companies like Veritas, one of San Francisco's largest corporate real estate management firms, which manages billion in assets and has access to liquidity through other sources, were not the intended beneficiaries of PPP loans. Nevertheless, Veritas applied for and received $3.6 million in tax payer dollars, siphoning off funds from the family owned neighborhood businesses who need it most.
 
That is why, last week, I joined San Franciscans in calling on Veritas to return its PPP loan. PPP loans should be directed first and foremost to the small businesses with the greatest need, particularly minority, women and veteran-owned businesses that are struggling.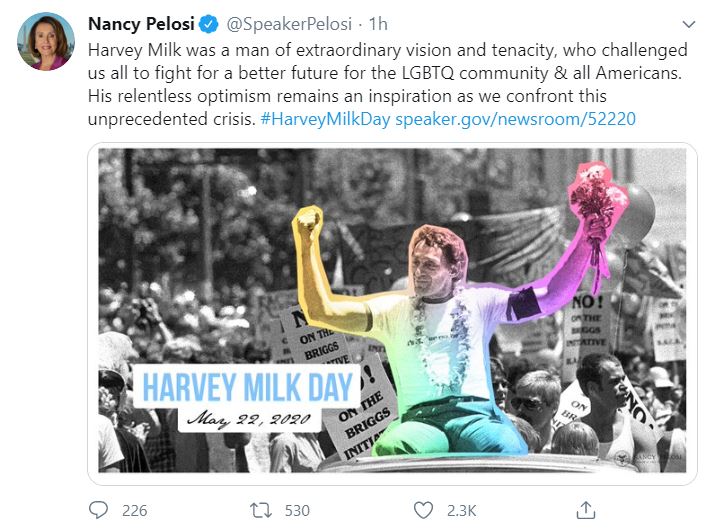 Honoring our Fallen this Memorial Day
Each Memorial Day, we honor the memory of the proud patriots from every generation who made the ultimate sacrifice in defense of our nation, our democracy and our freedom.  In giving their last full measure of devotion, these brave men and women in uniform safeguarded our most cherished values and helped build a brighter future for all Americans. 
 
As our nation faces a challenge equal to any in its history, our responsibility to care for and support our military families, veterans, wounded warriors, active duty troops all over the world and here at home with our frontline heroes –the National Guard and Reservists, is more important than ever.  We owe these heroes more than our gratitude; we owe them bold, decisive action.  That is why the House passed The Heroes Act, urgently-needed legislation to protect the lives and livelihoods of veterans, military families and the American people as well as the life of our democracy.
 
On this Memorial Day, we reflect on our nation's history as we continue to honor those who have fallen and we pause to pay respect to their memory as we pray for peace.  The House reaffirms our commitment to pass The Heroes Act for the people, and we renew our solemn pledge: just as our military pledges to leave no one behind on the battlefield, we must leave no veteran behind when they come home.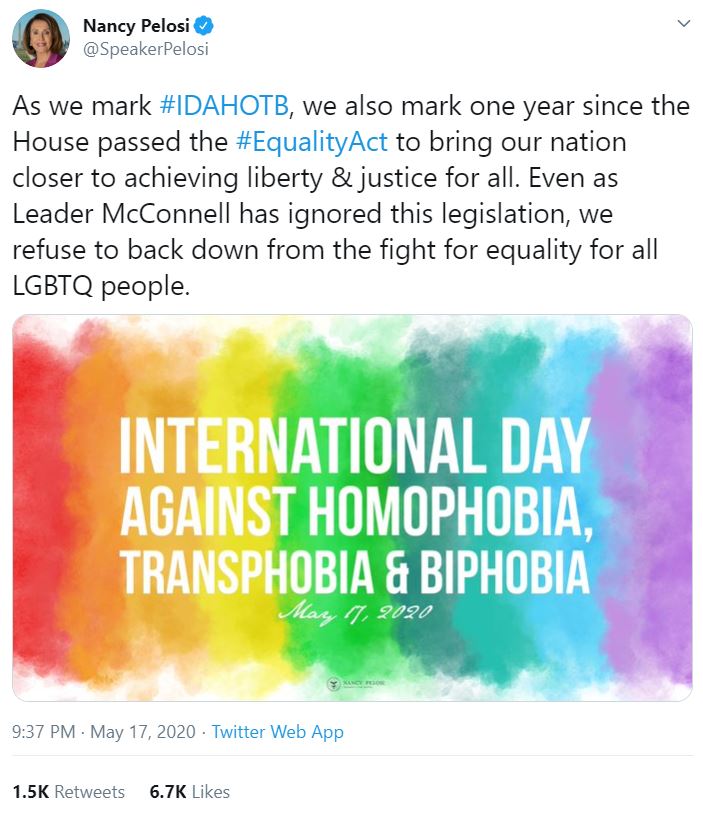 Staying Updated in San Francisco
With the ever present threat of COVID-19, it is important to stay updated with the ongoing changes in our community.  Below you can find some of those changes as well as tools and resources to help with these developments: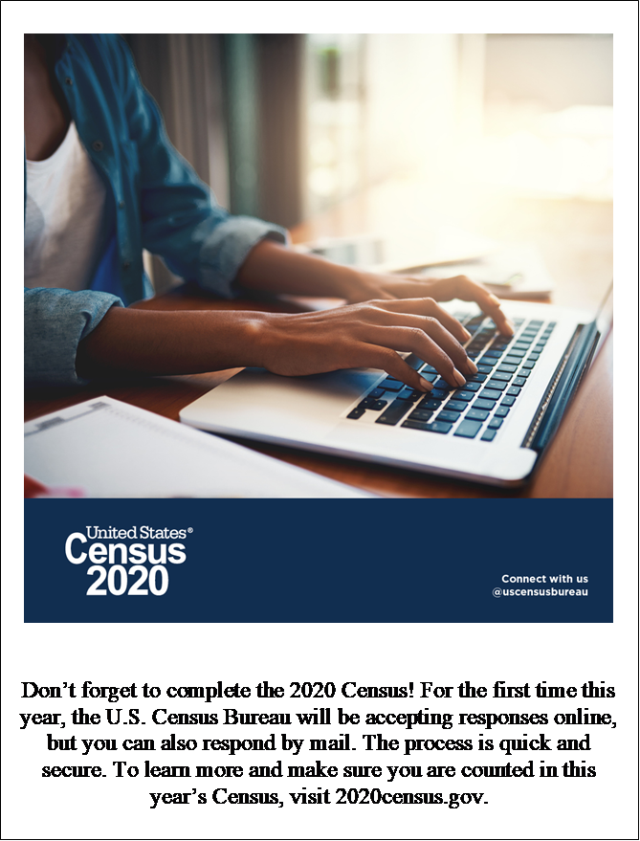 A constituent contacted my office because his husband was stuck overseas in a country without the ability to leave due to travel restrictions. While his husband was unable to board his original flight due to illness, Staff was able to connect the constituent with the US Embassy. After he recovered fully, the Embassy was able to coordinate a flight back to the United States.
Caseworkers in my San Francisco office work to address any problems or concerns you may have with a federal government agency. To submit a Casework Authorization Form, please visit my website.
Please feel free to forward this information to your family and friends. To learn more about these efforts, to express your views, or to sign up for email updates, please visit my website. I am also on Twitter at http://twitter.com/NancyPelosi.
 


Sincerely,

Member of Congress