Americans Need COVID Relief Now
Americans Need Another Relief Package
This week, Senate Democratic Leader Schumer and I sent a letter to Senate Majority Leader McConnell demanding he join us at the negotiating table to produce a bipartisan, bicameral COVID-19 relief agreement that meets the needs of the working families who are suffering.
In the letter, we note that earlier this year during negotiations with Secretary Mnuchin and Chief of Staff Meadows, Democrats agreed to compromise on a relief package and lowered our request by $1.2 trillion. Since that time, Senator McConnell lowered his proposal from $1 trillion to $500 billion, despite the consensus from economists and experts that the country requires a much larger injection of aid.
During the lame duck session, it is imperative that Congress takes action to crush the virus and provide desperately needed relief, with a bipartisan bill that includes:
Resources to fight the pandemic and relief for working families and small businesses,
Support for state and local governments to keep frontline workers on the payroll,
Expanded unemployment insurance, and 
Affordable health care for families.
There is no time to waste to save lives and livelihoods. Yet, sadly, Republicans in Congress continue their deadly tactics of delay and denial, now by distracting and dividing the country by shamefully pretending the election is not over. Every day that they continue this charade, they are doing great damage to our democracy and making it harder to address the massive health and economic crisis facing the country.  Republicans in Congress need to accept the facts, acknowledge the crisis and immediately come to the table to work on COVID relief.
This week, Congresswoman Pelosi was supported by the Democratic Caucus to serve as Speaker of the House again for the 117th Congress. But representing San Francisco remains her greatest honor.
Transgender Day of Remembrance
On Transgender Day of Remembrance, our nation honors and mourns the countless, too often nameless transgender Americans who have faced brutal violence, discrimination and murder for having the courage to live as their authentic selves. On this day and always, we reaffirm our commitment to ensuring that our transgender friends, neighbors, family members and colleagues are fully seen and represented and are granted the dignity and respect that they deserve.
Democrats take immense pride in the work we have done to expand the promise of equality and opportunity for all and oppose the Trump Administration's hateful policies.  Guided by the persistent, dissatisfied activism of transgender leaders and advocates, our Transgender Equality Task Force has led the House's efforts to protect and lift up vulnerable transgender Americans, particularly transgender women of color, who suffer disproportionately high rates of homelessness, sexual assault, addiction and murder. Together, we have passed the landmark Equality Act, to fully end discrimination against all LGBTQ people once and for all, and have taken action to honor our brave transgender servicemembers, who risk their lives every day to defend our nation.
This year, as we mark this solemn day of remembrance, the record number of transgender elected officials who have made history across the country stands as an inspiration. These individuals are taking their rightful seat at the table, as they serve our communities and strengthen our democracy. We will continue to celebrate this progress as we act to ensure all transgender Americans have the right and the opportunity to live their truth and pursue their dreams.
Staying Up To Date on COVID in San Francisco 
With the ever-present threat of COVID-19, it is important to stay updated with the ongoing changes in our community. Below you can find some of those changes as well as tools and resources to help with these developments: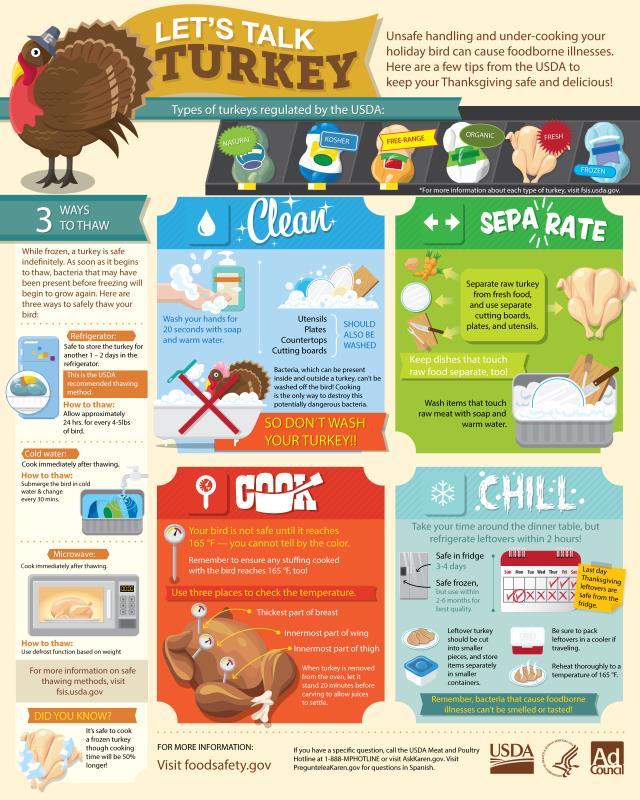 My office was recently contacted by a constituent because they had not received their Economic Impact Payment (EIP). While the Internal Revenue Service (IRS) said they qualified, it provided no information as to why they had not received it yet. After the office contacted IRS, and your constituent subsequently received their stimulus payment by paper check in the mail.

Caseworkers in my San Francisco office work to address any problems or concerns you may have with a federal government agency. To submit a Casework Authorization Form, please visit my website.
Please feel free to forward this information to your family and friends. To learn more about these efforts, to express your views, or to sign up for email updates, please visit my website. I am also on Twitter at http://twitter.com/NancyPelosi.
 


Sincerely,

Member of Congress