6 Million Infected and Counting
A Failure To Lead
This week, we heard the President's own words spell out the devastating truth: Trump was fully aware of the catastrophic nature of the coronavirus but hid the facts and refused to take the threat seriously, leaving our entire country exposed and unprepared.
More than six million Americans have been infected, 190,000 have died and tens of millions are jobless and at risk of hunger and homelessness.  So much of this pain could have been avoided, but the President refused to tell the truth or to act to protect the American people. The horrifying toll of the President's deadly disinformation and negligence in the lives of grieving families and to our economy is a historic national tragedy.
This week, Leader McConnell continued to block the relief Americans need, holding a vote on their emaciated COVID relief bill that refuses to crush the virus, abandons our heroes in state and local government, ignores families facing hunger and homelessness and contains poison pills that Democrats cannot support.

Since we passed the Heroes Act 120 days ago and Republicans told us and the American people to just "pause," millions more have lost their jobs, over 100,000 more Americans have died and nearly 5 million more have been infected with the coronavirus.
Even now, as the coronavirus burns through our nation, the President's enablers in the Congress want to help him 'play it down' instead of getting families the scale of help that they really need.  Republicans need to get serious and join us across the aisle to pass a bill that is equal to the health and economic crisis gripping our country. We must have a science-based strategic plan to defeat the coronavirus, as advanced in the Heroes Act that continues to sit on the Senate Majority Leader's desk.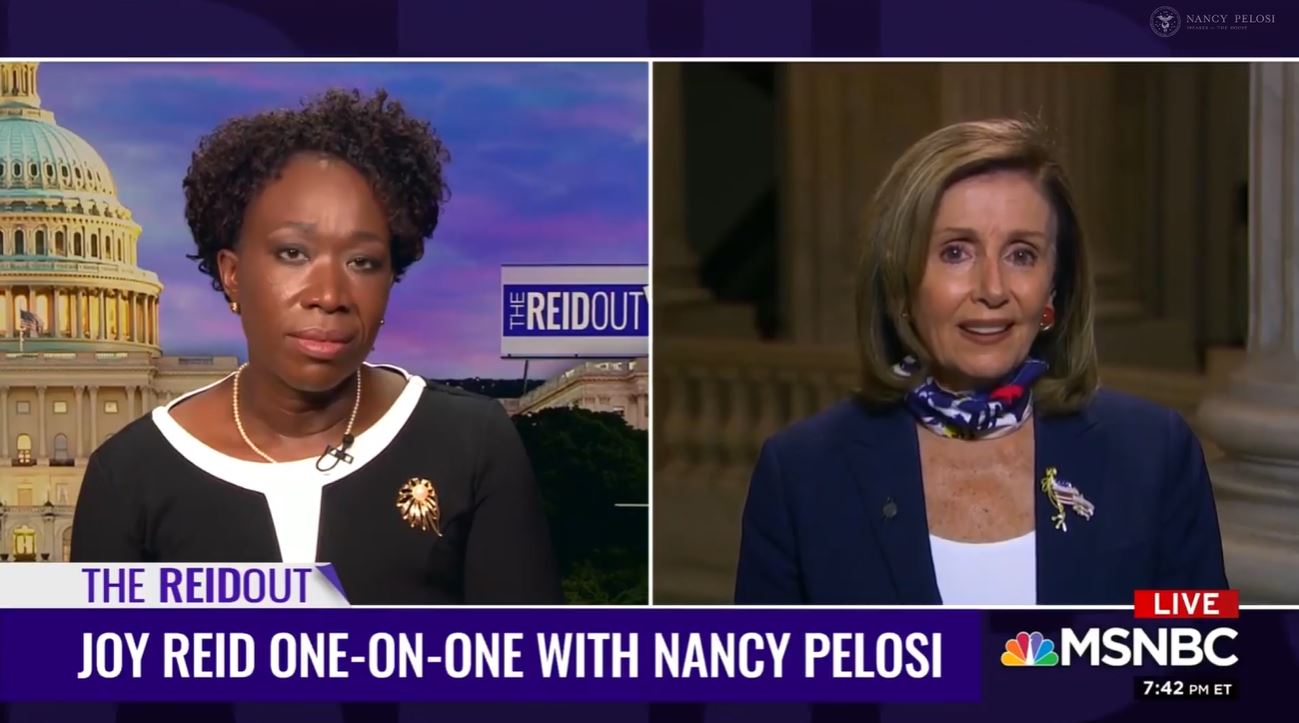 Congresswoman Pelosi speaks with Joy Reid about the Administration's efforts to hide the danger of the COVID-19 pandemic from the American people and the wildfires that continue to rage across the West Coast.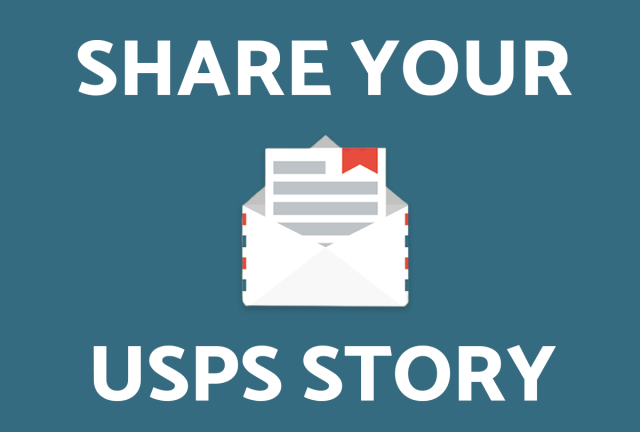 Wildfire Rage Across the West
As Californians woke to the eerie orange glow of darkened skies, with wildfires raging across California, Oregon and Washington, we are reminded Mother Earth is angry. And she is telling us the climate crisis is real and it has an impact. Of the 20 largest fires in our state's history, six have occurred within the last month and continue to burn, and 2020 is already the worst fire season on record with more than 3 million acres burned – twice the size of Delaware.

Our hearts ache for the families experiencing the crippling loss of a loved ones, worrying over those missing and suffering the destruction of house and property in these unprecedented disasters.  We pray for the brave firefighters, our nobility, and for the volunteers and first responders who are working tirelessly to contain these fires and protect our loved ones. 

In Congress, we are closely monitoring the disaster response and are fighting to ensure federal resources are fully deployed to respond and recover from these wildfires.  And House Democrats will continue our work to combat the climate crisis and put America on a path to a cleaner future with green jobs though bills like the Climate Action Now Act, the Great American Outdoors Act, the Moving Forward Act and the Solving the Climate Crisis Action Plan. 

Below you can find tools and resources to help you navigate these devastating wildfires to protect yourself and our fellow community members: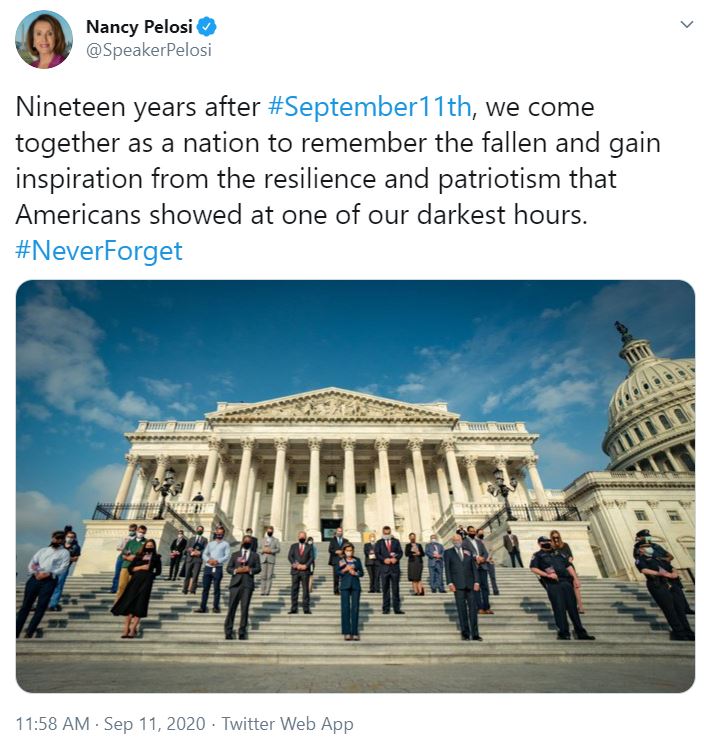 Staying Up To Date on COVID in San Francisco 
With the ever-present threat of COVID-19, it is important to stay updated with the ongoing changes in our community.  Below you can find some of those changes as well as tools and resources to help with these developments: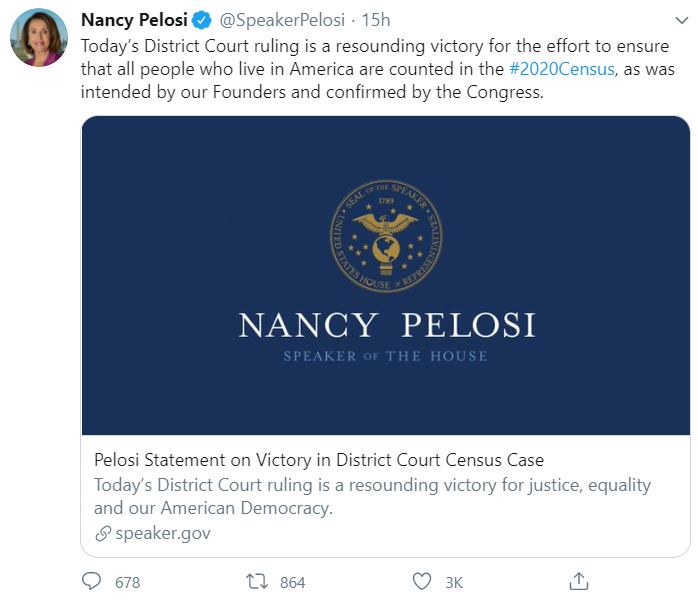 Beware of Unemployment Insurance Fraud
If you think someone has filed a false UI claim, report it to the EDD immediately by submitting a Fraud Reporting Form online or calling the EDD Fraud Hotline at 1-800-229-6297.  For more information, click here for English / Spanish.
Gearing up for November
Our elections depend on poll workers to keep things running smoothly on Election Day and ensure everyone's vote is counted.  If you are interested in being a poll worker this November and would like more information visit PollWorker.sos.ca.gov.  To register to vote, check your voter registration status, and track your ballot, please visit vote.ca.gov.
  My office assisted a constituent who was experiencing delays with his work employment authorization.  After contacting the U.S. Immigration and Citizenship Services (USCIS), the constituent was able to get a temporary work permit.

Caseworkers in my San Francisco office work to address any problems or concerns you may have with a federal government agency. To submit a Casework Authorization Form, please visit my website.
Please feel free to forward this information to your family and friends. To learn more about these efforts, to express your views, or to sign up for email updates, please visit my website. I am also on Twitter at http://twitter.com/NancyPelosi.
 


Sincerely,

Member of Congress