Supporting America's Workers
This week, House Republicans once again chose to Fast Track the trade agreement and passed Trade Promotion Authority in a vote of 218-208. I voted to slow down the Fast Track – and I hope you will read my op-ed in USA Today about how we can work together to negotiate a better deal for the American people. Moving forward, we must give workers more leverage and have more open discussion, with greater transparency and stronger accountability. 

Republicans should end their partisan games and come together to fight for the American people by creating good paying jobs, investing in infrastructure, and creating an economy that works for everyone, not just the privileged few. Moving forward, I hope we can find common ground to achieve the hard-fought, long-sought progress that American families deserve.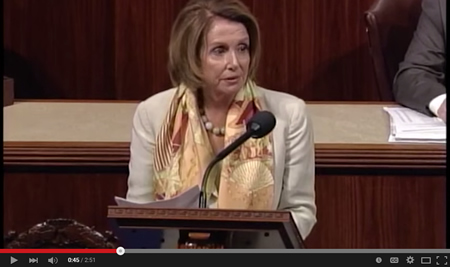 Congresswoman Nancy Pelosi speaks on the House Floor to celebrate the life of LeRoy King, a distinguished labor and civil rights leader and the San Francisco Redevelopment Commissioner.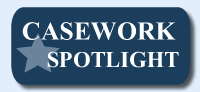 I was recently contacted by a constituent who was approved for permanent residency in May 2014. However, she never received her permanent resident card in the mail. After her first application for a replacement card with fee waiver was rejected, she refiled the application with additional evidence showing that the Post Office never confirmed delivery of the card to her residence. Because she had waited nearly a year at this point and could not obtain employment until she had proper documentation, my staff assisted her in expediting the case. Last week, her card was finally delivered, and she can now fully enjoy all the rights and privileges that go along with being a permanent resident.

Caseworkers in my San Francisco office work to address any problems or concerns you may have with a federal government agency. To submit a Casework Authorization Form, please visit my website.
Nancy Pelosi 
@NancyPelosi

---

To follow Congresswoman Pelosi on twitter, please click here

.
Please feel free to forward this information to your family and friends. To learn more about these efforts, to express your views, or to sign up for email updates, please visit my website. I am also on Twitter at http://twitter.com/NancyPelosi.
 


Sincerely,

Member of Congress