Slow Down the Trade Fast Track
As we seek to secure our nation's place as a leader in today's global economy, we must not leave the American worker or American values behind. For these and other reasons, I voted today to slow down the trade Fast Track, to get a better deal for the American people – bigger paychecks, better infrastructure – and to help all who seek to fulfill the American Dream. 

I look forward to working in a bipartisan way for a bill that has better transparency, more consultation, and stronger protections for key priorities – especially labor rights and the environment. I am proud to represent San Francisco, a city built on the opportunities that increased trade can provide. Looking forward, it is important we come together to achieve the best possible trade agenda to promote growth, create jobs and increase the paychecks of American workers. 

To learn more about my views, please watch a video of my statement on the House floor, or read a copy of my remarks.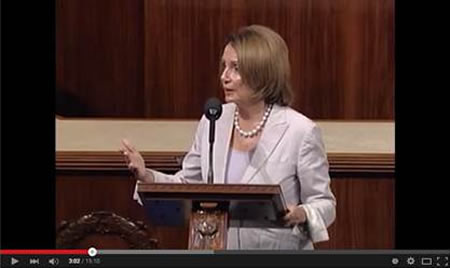 Congresswoman Nancy Pelosi speaks on the floor of the House of Representatives about the Trade Adjustment Assistance and Trade Promotion Authority.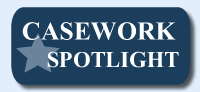 My constituent, a veteran, applied to transfer his Section 8 housing voucher from the San Francisco Housing Authority to the Chicago Housing Authority, where he had planned to relocate. Because my constituent received his Section 8 housing voucher through the HUD/VASH supportive housing program from the U.S. Department of Veterans Affairs, the San Francisco Housing Authority required extra clearance from the HUD/VASH program to approve the transfer of his voucher. When my constituent contacted my office, he had already waited nearly 12 months for his voucher transfer to be approved. Therefore, my staff immediately contacted the HUD/VASH program office, which then processed the paperwork to issue the clearance for the voucher transfer.

Caseworkers in my San Francisco office work to address any problems or concerns you may have with a federal government agency. To submit a Casework Authorization Form, please visit my website.
Please feel free to forward this information to your family and friends. To learn more about these efforts, to express your views, or to sign up for email updates, please visit my website. I am also on Twitter at http://twitter.com/NancyPelosi.
 


Sincerely,

Member of Congress